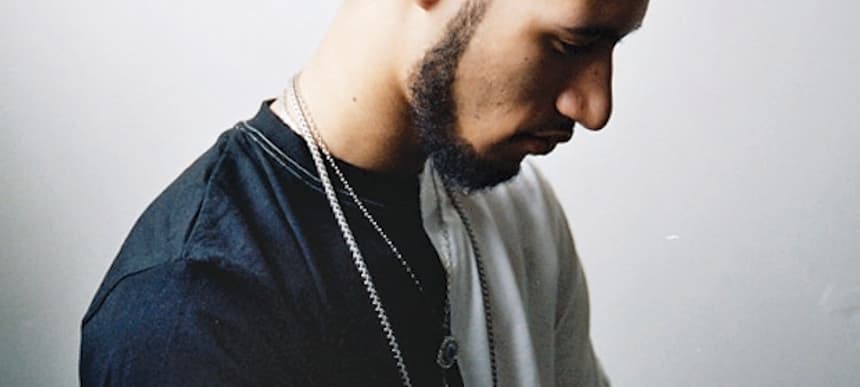 02.05.2014, Words by dummymag
Visionist - First Love
More cold-hearted, reflective sounds as the London man's follow-up Lit City Trax EP approaches.
Few currently crank up the melancholia on the grime instrumental like Visionist does, and here's further proof with First Love, described by label Lit City Trax as "a direct ode to the Grime of Visionist's youth". Following More Pain, it's another taste of Visionist's forthcoming Lit City Trax release 'I'm Fine, Part II', and it's heavy on the reverb and reminiscence.
For those who were hot to Kode9's 'Rinse:22' mix last year, Visionist's Something Old, Something New will close the EP with an appropriate mix of sombre backward glances and hopeful looks to the future.
Visionist will play Dummy's stage at CC14 in June, joining Laurel Halo, Kuedo, Fis, Larry Gus, and more.
Lit City Trax will release the 'I'm Fine, Part II' EP on May 13th 2014.