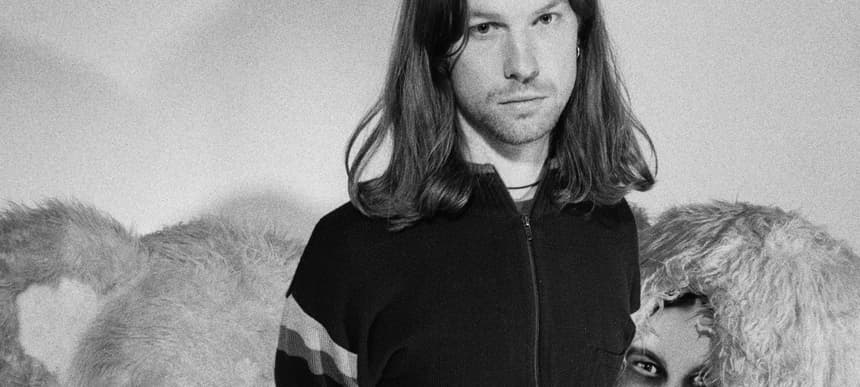 02.11.2022, Words by Billy Ward
Warp re-issue 'Artificial Intelligence' compilation with Aphex Twin and Autechre
Pre-order the record now ahead of its December 9 release...
Warp Records is re-issuing it's widely loved 1992 compilation album 'Artificial Intelligence' to celebrate the record's 30th anniversary.
Featuring tracks from Aphex Twin as The Dice Man, Autechre, Richie Hawtin under his moniker Up!, Speedy J, B12 with the alias Musicology, I.A.O. and The Orb's Dr Alex Paterson, the album was an early introduction to one of the most influential and respected electronic labels of all time.
Ahead of its December 9 release date, you can pre-order the compilation now on black vinyl. The following instructional prose accompanies the LP:
"Are you sitting comfortably?
Artificial Intelligence is for long journeys
quiet nights and club drowsy dawns.
Listen with an open mind."
Upon its original release in the '90s, Warp co-founder Steve Beckett wanted the album to be for chilled-out listening rather than dancing, telling journalist and author Simon Reynolds for the 1999 book Generation Ecstasy: Into the World of Techno and Rave Culture: "You could sit down and listen to it like you would a Kraftwerk or Pink Floyd album. That's why we put those sleeves on the cover of Artificial Intelligence — to get it into people's minds that you weren't supposed to dance to it!"
Warp's website is full of more interesting facts about the record, including historical information about each of its tracks and a music player.
Last month, Aphex Twin released a new free to download "sample-mashing" app called Samplebrain. "Since funding this project I seemed to have found very little time to explore it properly and the time has now come to let you lot have a fiddle with it too," he wrote on his Lanner Chronicle blog in September. Find out more here.
Stream 'Artificial Intelligence' on Spotify below:
Read next: Aphex Twin sells NFT artwork at auction for £90,000