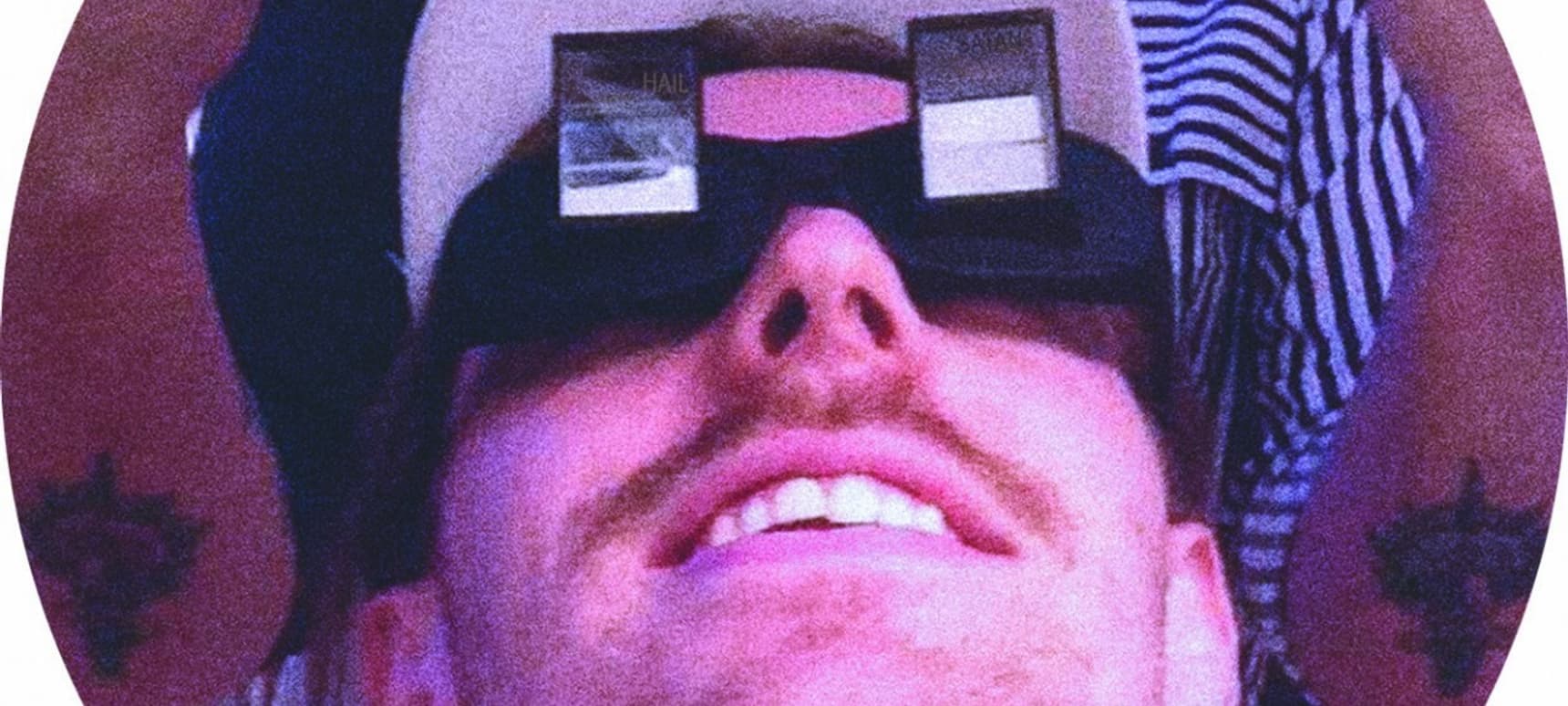 10.01.2017, Words by dummymag
Watch: Francis Inferno Orchestra - Oasis (Celestial Body Mix)
It's been just over a year since Francis Inferno Orchestra's last hit for Superconscious Records, 'Harmony', was regularly found in record bags across the globe. Now, the Melbourne-based producer returns with his latest offering; 'Oasis and A Time', continuing his fine, floating-synth form.
The 'Celestial Body' cut of 'Oasis' is a slow burning, well-weighted track that bubbles along nicely with Francis's expertly orchestrated drum patterns. It features alongside the above archetypal, grainy 90's-era house rave footage, that was actually shot last year in a "rave under a bridge in the Melbourne CBD". The footage compliments the tracks' hazy hacienda vibe to perfection, with the track destined to feature at sunrise-hour sets near you soon.
Video Filmed & Edited by Dylan Batelic.
'Oasis and A Time' is released on Superconscious Records 27.01.2017