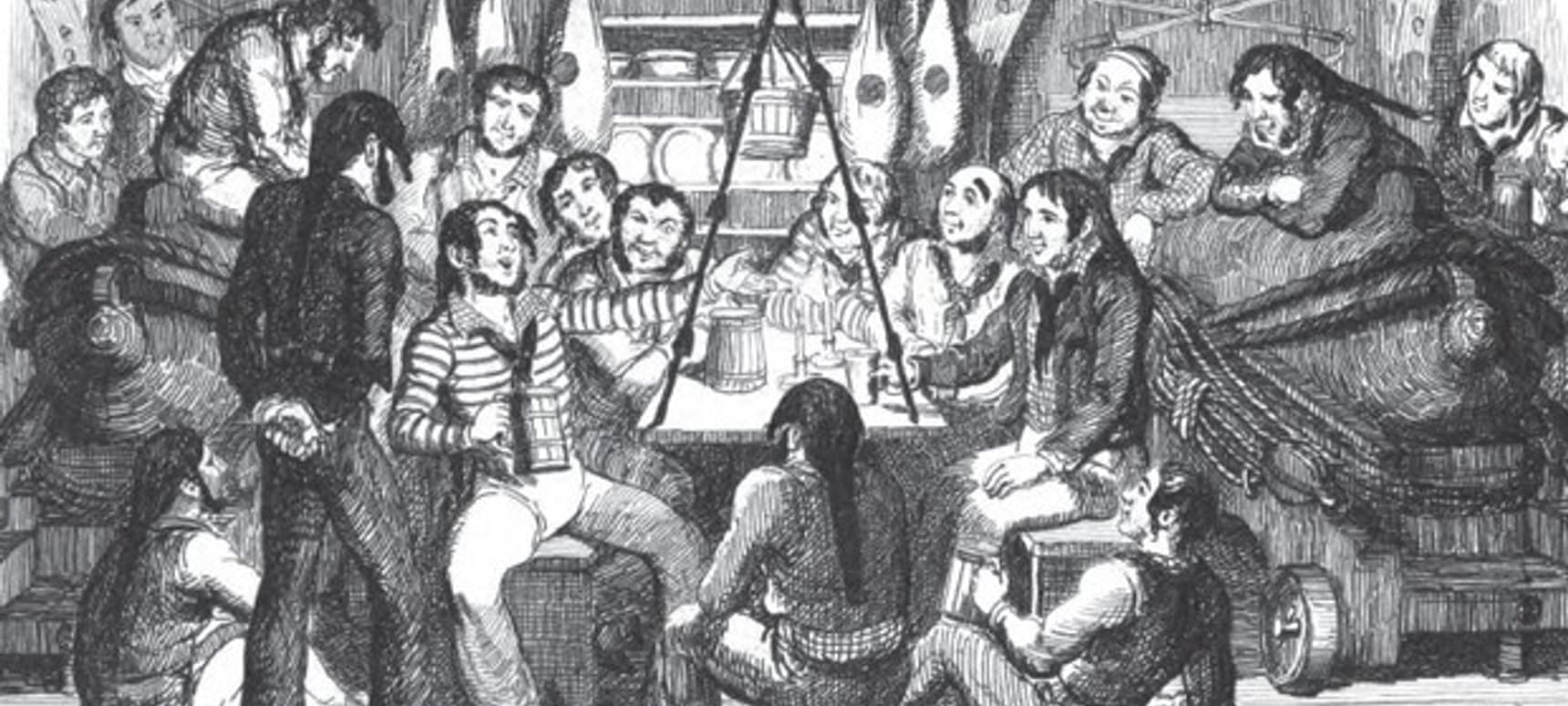 22.01.2021, Words by Felicity Martin
'Wellerman' sea shanty singer inks deal with Universal
The whaling ballad is now scaling the charts
You'd have had to have been living under a rock to not have noticed the sea shanty meme currently sweeping the Internet.
After being birthed on TikTok by folk musician Nathan Evans, his rendition of the New Zealand-originating whaling ballad 'Soon May the Wellerman Come' has landed a record deal with Polydor.
'Wellerman' is currently sitting in the UK Top 40, albeit as a version sung by band The Longest Johns.
Of the track, Evans said: "Back in the day when the shanties were sung, it was to bring everybody together, to keep them all in time, to keep the morale high."
It's been given a house remix by 220 KID x Billen Ted, which you can listen to below.