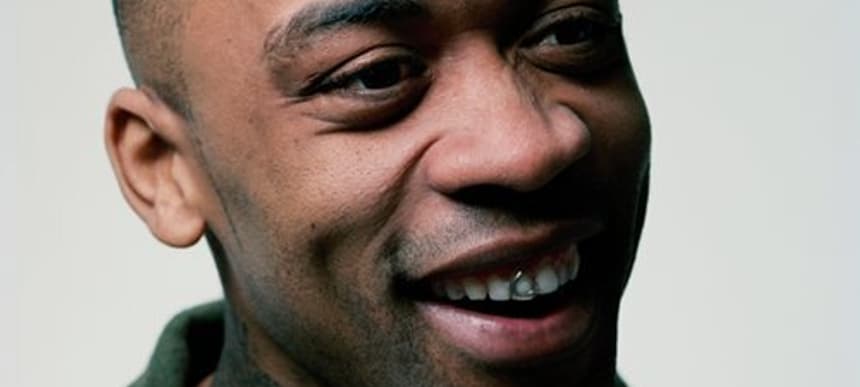 15.04.2019, Words by Felicity Martin
Wiley calls Drake a "bumbahole" after Drake labels him "goofy"
The 'God's Plan' rapper called out Wiley by name on 1Xtra over the weekend...
Wiley and Drake have engaged in an online spat, after the grime godfather labelled the Canadian rapper a "culture vulture".
Over the weekend, Drake appeared on BBC 1Xtra's Rap show with Tiffany Calver, discussing the tag he's been branded with for bringing out UK talent on tour.
Calling out Wiley by name, the 'God's Plan' rapper said: "I just said his name cause I felt like that was some goofy shit. But yeah, I just didn't like that. Like, what are you talking about?"
Taking to Instagram stories, Wiley did an impression of Drake's flow and call-out in a mock Canadian accent before saying: "Listen bumbahole…"
Giggs also got involved after Wiley @-ed him in the conversation – in a series of tweets which have since been deleted, he wrote: 'What exactly are u trying to achieve?'
Wiley tweeted: "Cover up the BBK tattoo" – a reference to the Boy Better Know ink that Drake got in 2015.
Recently, Drake brought out a newly-freed J Hus at one of his Assassination Nation London shows.
Related: Listen to a mixtape of '70s and '80s reworks of old school grime bars