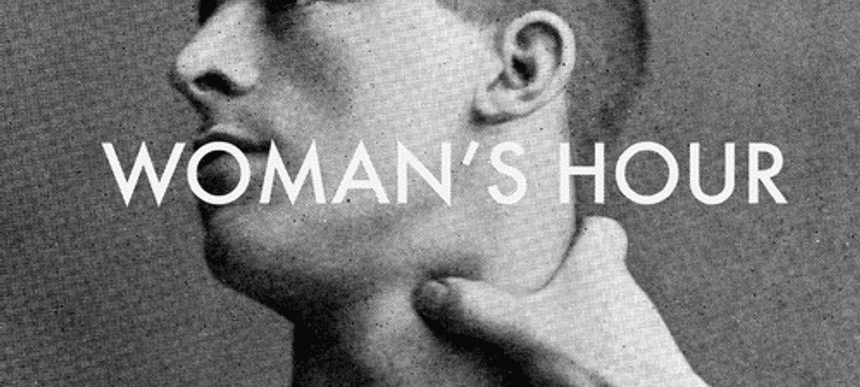 11.09.2013, Words by Aimee Cliff
Woman's Hour - Darkest Place
Silky and elegant pop from the London-via-Kendal trio.
Woman's Hour have shared a silky new recording.
Darkest Place is the latest single from the London-via-Kendal trio. It's an elegant little pop song that doesn't seem nearly as dark as its name suggests. It breaks out from its quiet intro, yet manages to do so in the most understated way possible.
Luv Luv Luv will release Darkest Place on October 21st. Woman's Hour will play at our Dummy AGM at London Fields Brewery later this month alongside Darkstar, Rainer and Only Real – more information on that here.