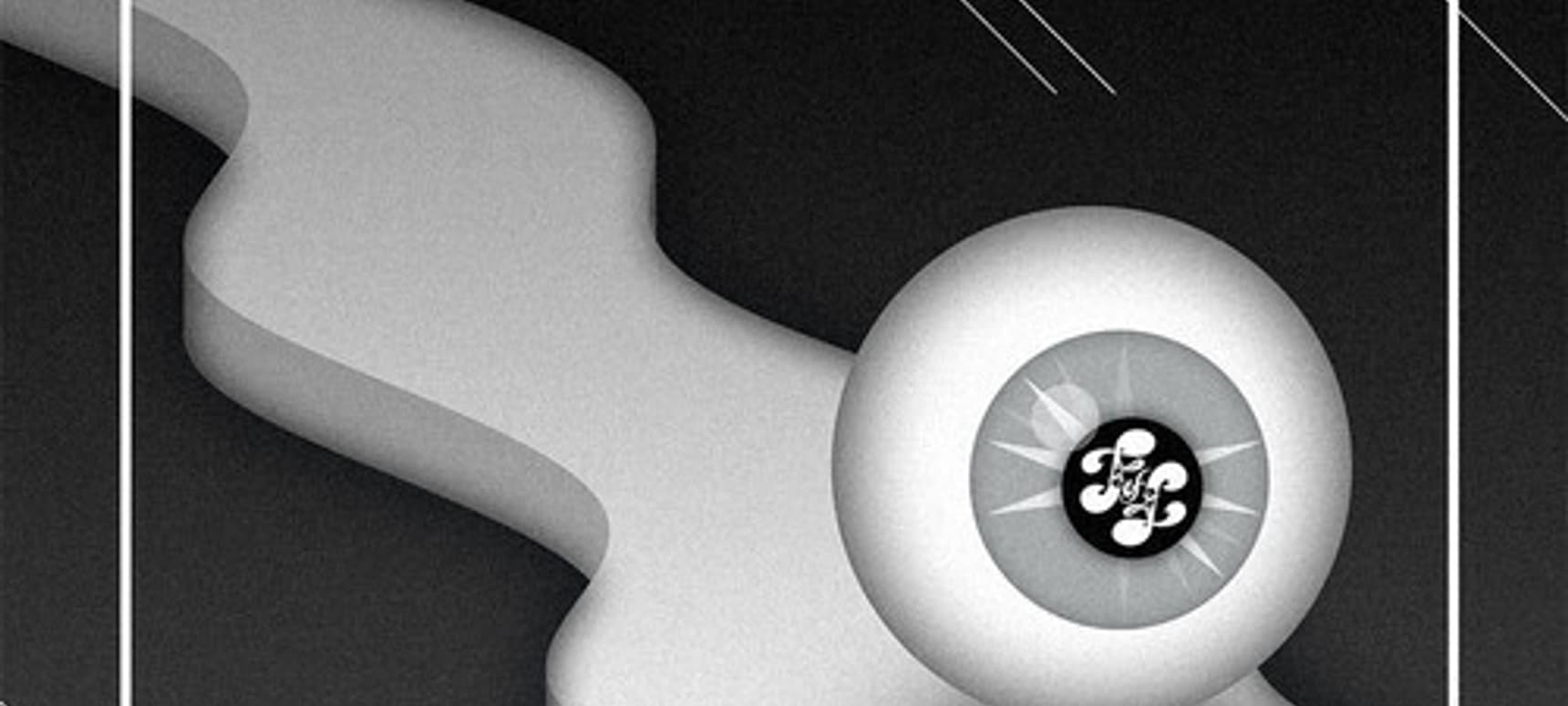 12.08.2013, Words by dummymag
Young Fathers - Effigy
The Scottish trio share their fiery contribution to FoF's follow-up 'Show Me The Future' compilation
Here's Effigy, Young Fathers' contribution to the second 'Show Me The Future' compilation courtesy of Friends of Friends. Having signed with Anticon this year with the release of their 'Tape One' and 'Tape Two' EPs, Effigy is filled with plenty of what makes Young Fathers so thrilling: a calamatious, highly-strung beat, scattered verses and scruffy vocal hooks. FoF were clearly chuffed with the offering, describing it as "a track so good we HAD to preview it". Find the full track list for 'Show Me The Future below – also set to feature 100% Silk-associate Coyote Clean Up and Larry Gus (FYI, Gus will be representing for DFA at Dummy's AGM in London next month):
1. Larry Gus – Nettles (In The Heat)
2. Kyson – Sunnyvale
3. Coyote Clean Up – I'm Guilty
4. Motions – Motions
5. The Cyclist – Daisy Spirals
6. Hej Fund – SNC
7. Young Father – Effigy
Friends of Friends released 'Show Me The Future Vol. 2' today, 12th August 2013.