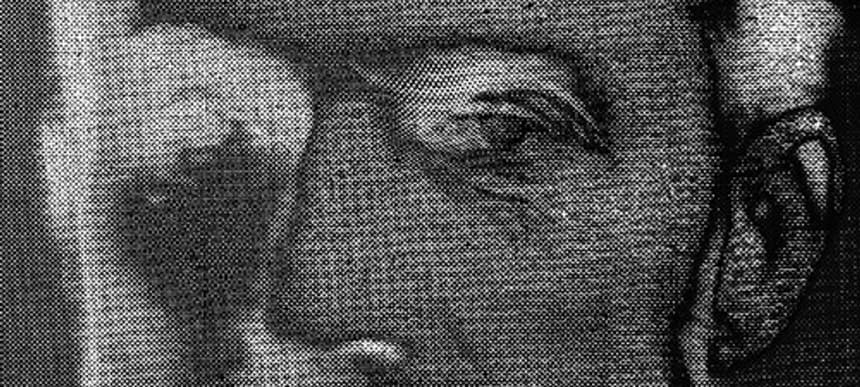 12.12.2013, Words by dummymag
Young Fathers - War
The lead single from the Scottish trio's third album is both coarse and pretty.
Young Fathers released a string of dark, killer videos for tracks that appeared on their mixtapes 'TAPE ONE' and 'TAPE TWO' throughout 2012 and '13, and they'll be seeing in the new year with 'DEAD', their new album proper. Kicking off with a minimalistic, gritty rap, lead single WAR transforms into a kicking not-quite-pop song, with not-quite-harmonies and not-quite-choruses that, when set against the track's coarse beat, is genuinely pretty in its own way, like light pouring through the bars of a damp cell.
Anticon/Big Dada will release 'Dead' on February 4th 2014.