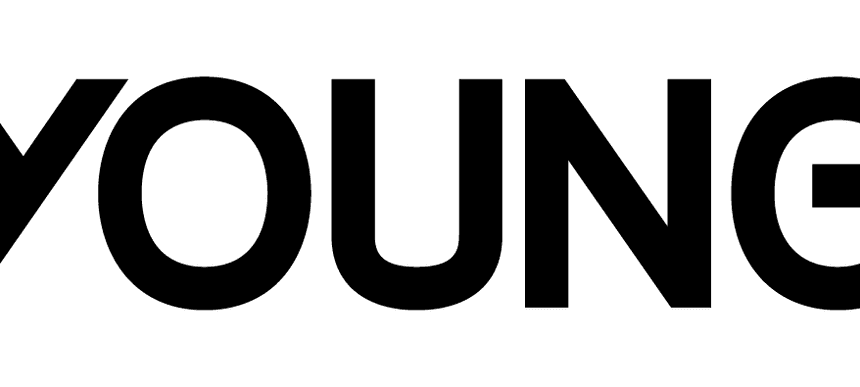 07.04.2021, Words by Felicity Martin
Young Turks changes name, makes donation to the Armenian Institute
The record label has rebranded to avoid associations with genocide
Young Turks, the label which has released music by The xx, FKA twigs, Sampha and more, has changed its name to Young to avoid associations with genocide.
Label founder Caius Pawson put out a statement via social media, writing: "The name change follows a period of reflection and I wanted to explain the origins of the Young Turks name and the reasons for the change."
The term 'young turks' originates from a diverse group of intellectuals and revolutionaries who formed in the Ottoman empire in the early 20th century, and the phrase has occasionally been used to mean provocateurs or upstarts. However, after a split in factions, some of the group were involved in genocides that targeted Armenians and Assyrians in the mid-1910s.
Pawson went on to explain that the label had been named after the Rod Stewart song of the same name, and that "the name intrigued me, evoking the solidarity of youth".
"However, we were unaware of the deeper history of the term and, specifically, that the Young Turks were a group who carried out the Armenian Genocide from 1915 onwards," he continued.
"Through ongoing conversations and messages that have developed our own knowledge around the subject, it's become apparent that the name is a source of hurt and confusion for people."
The label has made a donation to the Armenian Institute in London, "in memory of those who were killed and those who survived."
Read Young's statement in full below.
Today we're changing our name to Young. pic.twitter.com/G3IXbCLTI6

— Young (@young_) April 6, 2021