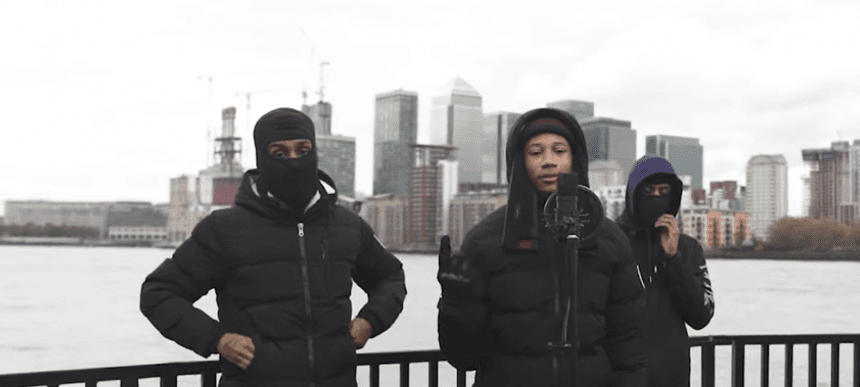 15.02.2019, Words by Felicity Martin
YouTube deletes 70 more UK drill videos at the Met Police's request
The Google giant was asked by the Met Police to remove 129 of its videos for 'provoking violence'
YouTube has removed 70 more videos of UK drill artists, bringing the total up to 102, as per request of the Met Police.
The Google-owned giant was asked to delete 129 videos in total, as reported by the Press Association.
Operation Domain is an ongoing Met Police project that scans YouTube and other platforms to request videos for removal.
Detective Superintendent Mike West said: "The fact we've got more taken down in six months compared to in two and a half, three years, is a step in the right direction."
Drill duo Skengdo x AM were recently handed suspended prison sentences for breaching an injunction by performing their own music, and recently spoke out about the order.
65 individuals from Civil Rights groups recently called for an end to injunctions being put on musicians as a means of tackling crime, signing an open letter: 'We call on the Metropolitan police to stop seeking these repressive and counterproductive injunctions.'
Read our piece on the history of censorship of black British music:
Behind Bars: After years of the UK banning music, attempts to censor drill break alarming new ground