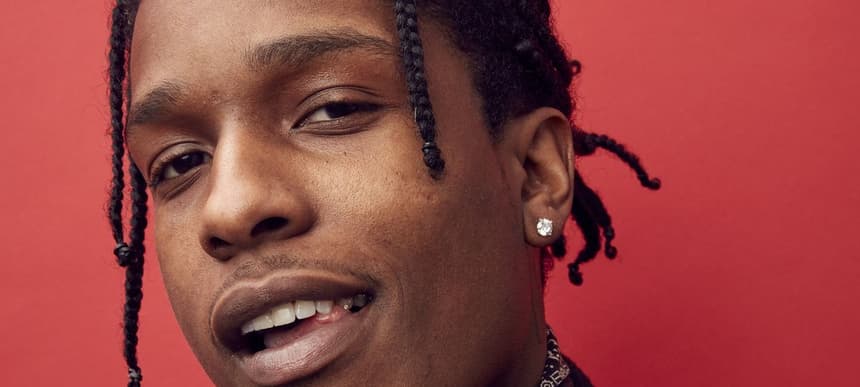 24.07.2023, Words by Billy Ward
A$AP Rocky, BAMBII, COUCOU CHLOE and more front our NEXT HYPE playlist
Listen to the best new songs from across the genre spectrum
Check out these tracks from our NEXT HYPE playlist, which is dedicated to bringing you the best music from all of the genres out there.

1. A$AP Rocky - 'RIOT (Rowdy Pipe'n)' feat. Pharrell Williams
It's still unclear when the follow up to A$AP Rocky's 2018 album 'Testing' might arrive. In the mean time, he's tiding fans over with little gems like his latest offering 'RIOT (Rowdy Pipe'n)'. Featuring production by Pharrell, the fiery new single sees Rocky hone his distinctive sound even further, complete with a music video where the rapper follows Rihanna's orders to go out and get diapers from the shop. 
2. BAMBII - 'Slip Slide' feat. Ragz Originale & Lamsi
Widely hailed as one of the central voices elevating jungle music in Toronto, BAMBII continues to bridge the gap between diaspora Caribbean communities with new single 'Slip Slide,' calling on North London producer and artist Ragz Originale and Amsterdam-based producer Lamsi. Following previous releases, 'Wicked Gyal' featuring Lady Lykez and 'One Touch,' BAMBII's latest offering splices dancehall, garage and jungle while invoking the essence of the classic femme fatale archetype.
3. COUCOU CHLOE - 'DRIFT' 
French-born, London-based artist, vocalist and producer Coucou Chloe's new track is a slimy bass ballad featuring the experimental talent's spectral, strung-out vocals and mesmeric production. The single coincides with news of her forthcoming new project 'Fever Dream', which promises to be more club-driven than ever and features Eartheater, 654AR, Matt OX, Woesum, Brodinski, Tony Seltzer and Kai Whiston. 

Stream our NEXT HYPE playlist below: