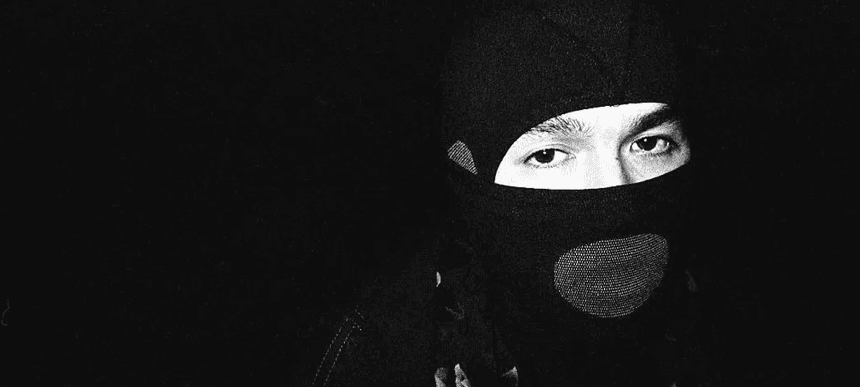 17.07.2023, Words by Billy Ward
Kamaal Williams, The Streets, J Hus and more front our NEXT HYPE playlist
Listen to the best new songs from across the genre spectrum
Check out these tracks from our NEXT HYPE playlist, which is dedicated to bringing you the best music from all of the genres out there.
1. Kamaal Williams - 'PKKNO'
UK jazz trailblazer Kamaal Williams announced news of his third solo album 'Stings' with a new single last week. Titled 'PKKNO', the icy track marks a departure away from the spiritual searchings of his previous work. The South London composer and producer raps over a menacing beat that's almost as dark as his lyricism, nodding to the themes of isolation and reflection that punctuates the forthcoming project. 
2. The Streets - 'Troubled Waters'
Mike Skinner recently announced the first full length The Streets album since 'Computers and Blues' in 2011, alongside news of his debut feature film of the same name, 'The Darker The Shadow, The Brighter The Light'. Latest offering 'Troubled Waters' offers a first glimpse at this exciting new chapter for one of the UK's most iconic acts.
3. J Hus - 'Militarian' (feat. Naira Marley)
J Hus' long-awaited, highly anticipated new album is finally here - and it's doing well to live up to the high expectations bestowed upon it. Three years since his last record, 'Beautiful And Brutal Yard' sees one of the UK's best rappers return to his throne. Lifted from the new project, 'Militarian' is an exhilarating offering showcasing the far-flung, eclectic influences coursing the body of work.
Stream our NEXT HYPE playlist below: