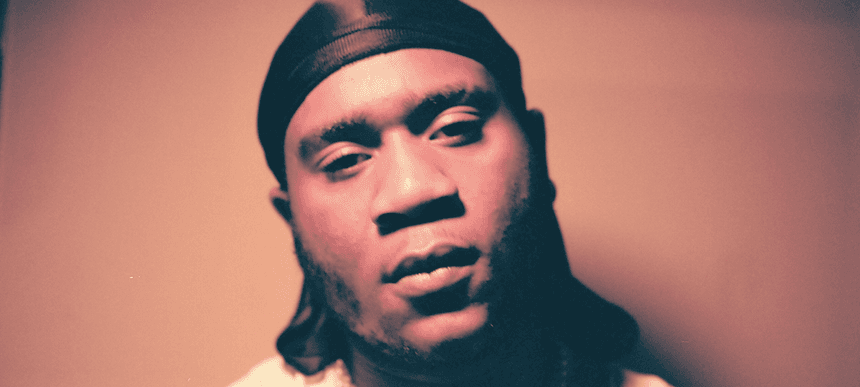 08.11.2023, Words by Billy Ward
p-rallel, Daniel Avery, Joy Anonymous and more front our ELECTRONICS playlist
Listen to the best new songs the electronic scene had to offer over the last week
Check out these tracks from our ELECTRONICS playlist, which is dedicated to bringing you the best music from across the dance spectrum.
1. p-rallel feat. Dom Valentino & dexter - 'Treat Me Right'
'Treat Me Right' is lifted from p-rallel's recently released debut mixtape 'Movement', a collection of ten tracks that offer the producer's own personal take on classic dance records. Enlisting both Dom Valentino and dexter for this particular anthem, the fast rising UK DJ has equipped himself with his very own dance floor weapon. 
2. Daniel Avery - 'Need Electric' (2023 Redux Edit)
Last week, Daniel Avery announced a 3-track EP containing brand new live versions of tracks from his seminal debut album 'Drone Logic', which celebrates its 10th anniversary this year. The first redux, 'Need Electric' deconstructs the original while maintaining it's dance-oriented essence, showcasing why Avery remains one of the country's most innovative, boundary-pushing artists.
3. Joy Anonymous - 'JOY (Up The Street)'
This new track from Joy Anonymous is a welcomed serotonin boost to help combat the winter blues. Aptly titled 'JOY (Up The Street)', it's the type of track you just can't help but move to. 
Stream our ELECTRONICS playlist below: