19.09.2023, Words by Billy Ward
bar italia announce new album 'The Twits' with effortlessly cool house party visual
Lead single 'my little tony' showcases some of the band's punkiest, most grunge-sounding sonics to date...
It's not too long since London band bar italia dropped their acclaimed debut album (of sorts) 'Tracey Denim', solidifying their status as one of the city's most exciting and prolific new groups. Now they're back with news of a brand new album titled 'The Twits' - and they've topped it off with a moody house party visual that you weren't cool enough to get an invite to. 
'The Twits' was recorded over eight weeks from February 2023 in a makeshift home studio in Mallorca. It finds the band - consisting of Nina Cristante, Jezmi Tarik Fehmi and Sam Fenton - taking raucous, mystic and occasionally sinister turns, and shows a group on an ascendant and special trajectory.
Lead single and accompanying visual 'my little tony' sounds and looks like it was found in a '90s time capsule, combining hand-held video footage of one of the band's parties with some of their punkiest, most grunge-sounding sonics to date. 
Released in May, bar italia's Matador debut 'Tracey Denim' followed a string of word-of-mouth releases on Dean Blunt's World Music label and received widespread attention in the music industry. With the new album, 'The Twits', slated for release in November, the band will continue their busy 2023 schedule with a UK and European tour around the same period. 
Watch the music video for 'my little tony' above.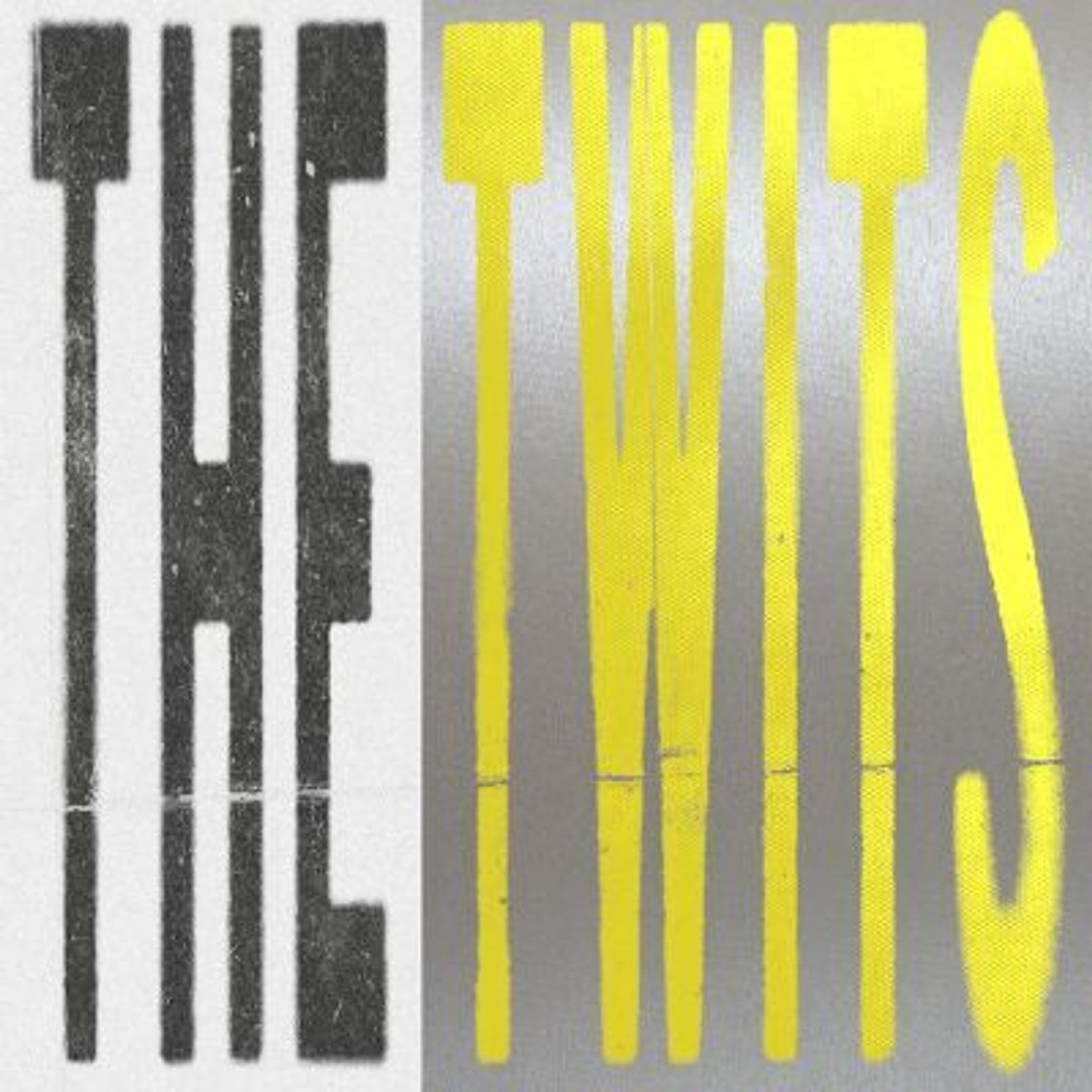 'The Twits' tracklist:
1. my little tony
2. Real house wibes (desperate house vibes)
3. twist
4. worlds greatest emoter
5. calm down with me
6. Shoo
7. que suprise
8. Hi fiver
9. Brush w Faith
10. glory hunter
11. sounds like you had to be there
12. Jelsy
13. bibs