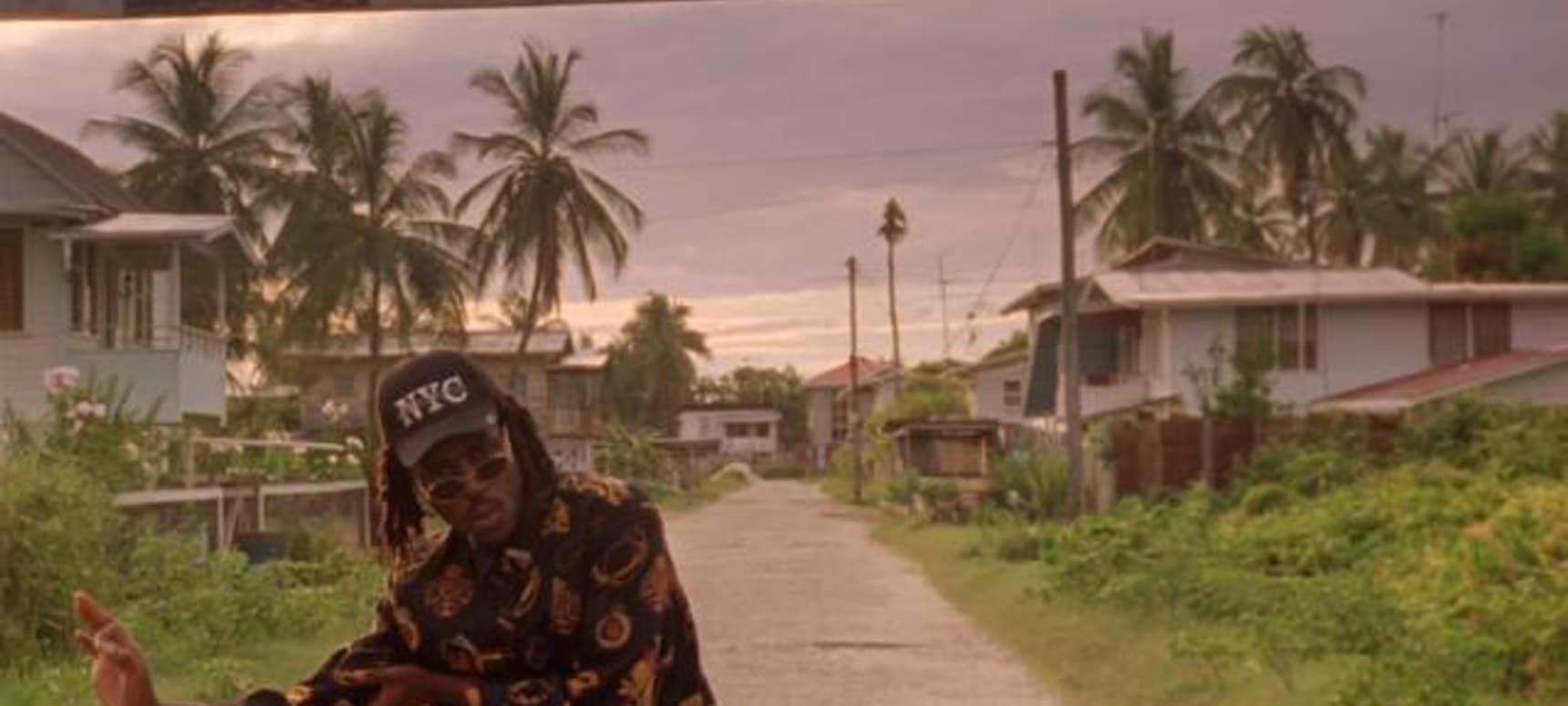 12.09.2013, Words by Anthony Walker
Blood Orange - Chamakay
Dev Hyne's most recent re-invention has seen him relocate to New York City and draw on the influence of 80's and early 90's pop producers (like Jimmy Jam, Terry Lewis and Nile Rodgers) to work on records by Solange, Sky Ferreira and MKS, alongside his solo project as Blood Orange. Following the impressive debut 'Coastal Grooves' a couple of years ago he has announced its follow up, 'Cupid Deluxe' with Chamakay, a song that immediately sounds richer and more assured than anything on the first album.
The video – directed by kindred sprited and Kindness guy Adam Bainbridge – follows Hyne's visit to his mother's birthplace of Georgetown in Guyana where, as well as soaking in the sights and rummaging through local shops, he meets his 92-year-old grandfather and other family members for the first time. The film's Carribean influence is carried in the song's steelpans, which complement Hyne's softly effusive style along with backing vocals from Caroline Polachek of Charlift.
Chamakay is out now on Domino, 'Cupid Deluxe' is expected to be released later this year.