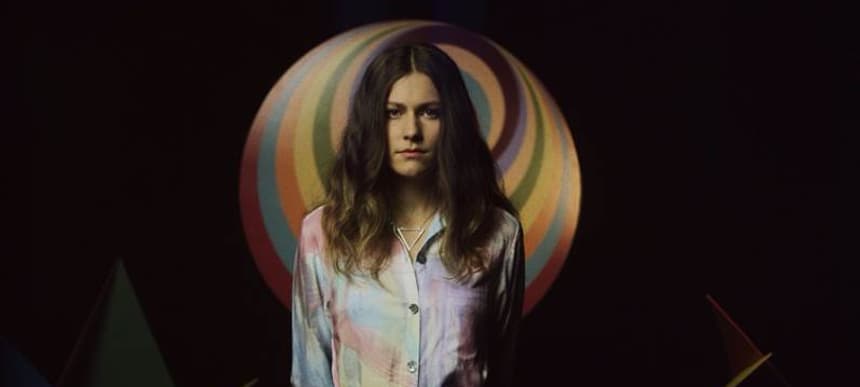 13.10.2015, Words by Natalie /
Premiere: Farao - Warriors
On Warriors – a highlight from Farao's recently released debut album 'Till It's All Forgotten' – Kari Jahnsen tells her former lover that they could have been warriors, "fighting for our lives," instead of giving up on their relationship. The song's exegesis plays out like a game of chess, but rather than go for the obvious interpretation in the video (premiering below), Farao and London-based director/visual artist Irrum wanted to leave it slightly more ambiguous:
"Kari told me she thought it was interesting if we represented the themes of the song, a choice, a gamble, giving up on something – with something simple and relatable, we decided on a game," Irrum says in an email to Dummy. "The video puts us in a graphical game scenario, the format has some similarities to that of a classic tv game show, but we left the rules and context surrounding it pretty undefined."
More Crystal Maze than cat and mouse, the battle of wits in a relationship are (more often than not) more complex than moving from one state to the other. Only a clip so colourful and elaborate could represent an insight to one of Farao's major ballads.
Watch the video for Warriors below and if you're in London, catch Farao performing with San Fermin at Union Chapel on November 13th.
Farao's debut album 'Till It's All Forgotten' is out now through Full Time Hobby/Arts & Crafts (buy).