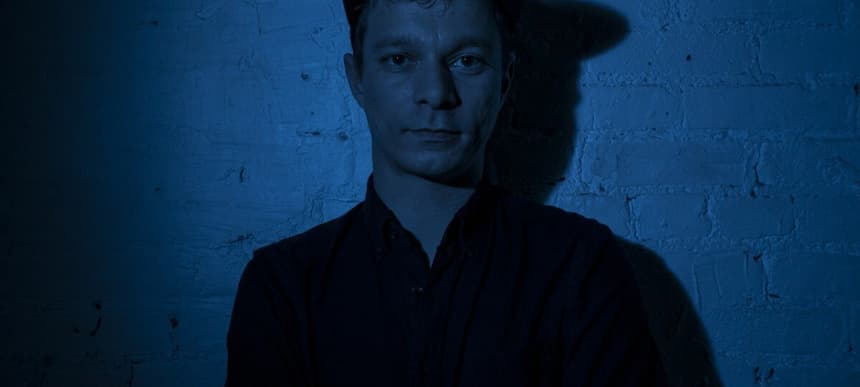 21.08.2017, Words by dummymag
Premiere: Prism House - Steady
Prism House is the ongoing electronic project led by New York-based composer Brian Wenner. His forthcoming new album, 'Momentum', his first on the Grind Select label, aims to focus on more meditative and evolving song structures while encompassing his penchant for collage composition techniques. The project is his first since 2014's Landfall EP, and sees him exploring a more meditative/ambient approach. In the build-up to its release, Wenner has released the visual to new single 'Steady'.
Directed by Justine Durand, the video channels old school cyber-punk aesthetics with the intention to draw you in and showcase the movements of the track. The result is a vividly psychedelic experience that leaves hypnotized throughout.
Watch 'Steady' exclusively below, and pre-order Prism House's new 'Momentum' album here.