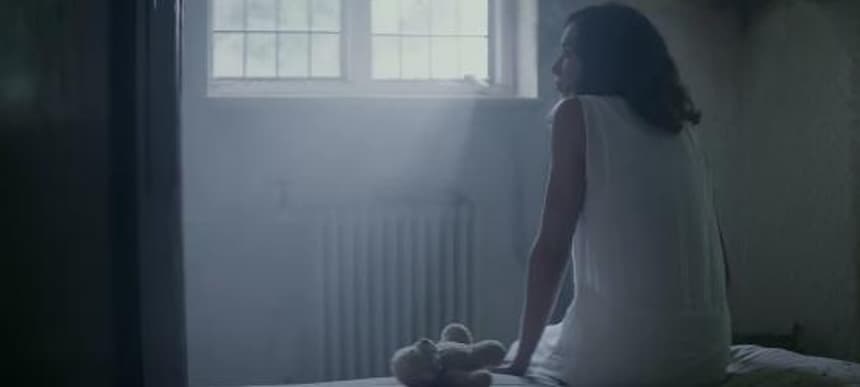 23.04.2014, Words by Anthony Walker
Rudi Zygadlo - Dissident Song
After two albums – and it was his second, 'Tragicomedies', in 2012 that really caught Dummy's attention – Scottish musician Rudi Zygadlo was invited to spend a fortnight working with the Red Bull Music Academy in New York last year, and is now planning to self-release some of the music recorded in that period.
The first is this new song, Dissident Song, a circular piano-led composition now accompanied by a moody video with more visual metaphors than you can shake a stick at. Watch this space for future updates from camp Zygadlo.
RZ Records released 'Dissident Song' on 14th April 2014.