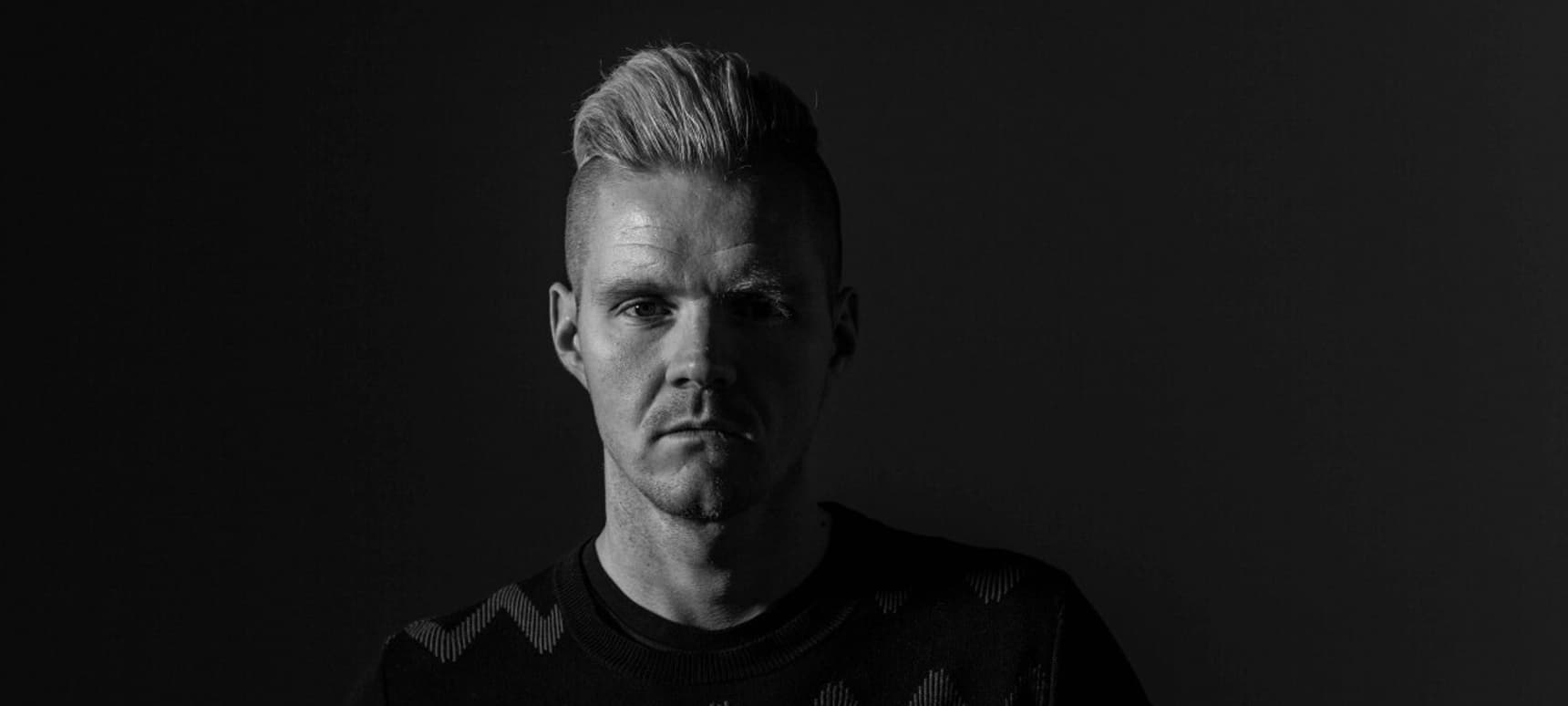 05.04.2017, Words by dummymag
10 Best Bassline Anthems according to Jamie Duggan
A name pretty much synonymous with the rougher and ruder UK Garage cousin that is Bassline, Jamie Duggan has been plying his trade as a producer, DJ and events promoter since the sound's earliest beginnings. An original resident of the Niche nightclub – a venue so closely tied to the sound that the genre and club shared a name for some time – he's been an unofficial ambassador for the scene for more than a decade.
Despite arguably, if you'll excuse the pun, niche appeal, it's a sound that inspires fervent devotion from its followers – a devotion that has proved infectious and helped top producers like T2 and DJ Q climb the UK charts over the years. Its close ties to MC-led Grime and UK Rap has also meant that periods of good health in those scenes has often seen a concurrent boom for Bassline. The past couple of years have been no different, and critically-lauded full length efforts from the likes of tqd (a production 'supergroup' made up of Butterz label affiliates Royal-T, DJ Q and Flava D) have seen the sound strengthening its foothold.
Ahead of the release of a new compilation, Pure Bassline, mixed by DJ Q and Duggan himself, we caught up with Jamie to get his top picks: five classics from the burgeoning mid-noughties era, and five upfront cuts currently receiving regular rotation in his sets.
H "Two" O – What's It Gonna Be (feat. Platnum)
Jamie Duggan: "I remember being given this track by two of my friends, Oz & Selim (aka H "Two" O) and asked if I liked it. I told them there and then it would definitely work and I'd support it as much as possible. Eighteen months later it went to number two in the UK Top 40."
Skepta – Duppy (Jamie Duggan & Booda Remix)
"Sat in the studio with Skepta on this one. It didn't take us long at all: the catchiest of vocals over a very simple, clever and effective organ riff. Still works 10 years on."
DJ Q & MC Bonez – You Wot
"This track literally took over the UK and overseas scenes in 2007. Every track in every bar and club played along to chants of "YOU WOT" for the full 12 months!"
T2 – Why (feat. Sharnelle)
"T2 was an absolute powerhouse when he first came onto the scene, this top ten could've just been him. But this one will always stand out to me as the one that blew up first, 'Heartbroken' followed it up and just missed the top spot in the UK chart, coming in at number two."
Mr Virgo – Hypnotiq (Skepsis Remix)
"The original was an absolute anthem from Virgo – one of the biggest. So to take this on and make it even crazier is an achievement in itself; it absolutely destroys any dancefloor!"
Jamie Duggan & Booda – Teardrops (feat. Official Nancie)
"Brand new from myself & Booda, featuring Nancie on vocals. A classic track reworked into a bass monster – you'll have to catch me live to hear this one."
DJ Q – Naked Truth (feat. PowerDress)
"Another brand new one – this time from DJ Q, showing again that not many can touch him when it comes to making bassline."
Bassboy – Baby Cakes (feat. Laura Aston)
"This one is pretty much the Bassline anthem of now. It's five or six months old but still doing the damage and played by pretty much every DJ on the circuit."
Ussy X Jack Junior – Down 4 U (feat. Miss Kai Ryder)
"A track made exclusively for the Pure Bassline compilation, this one makes it pretty clear why Ussy & Jack Junior are both very in demand producers at the minute."
Pure Bassline, Mixed by DJ Q & Jamie Duggan was released on March 31st