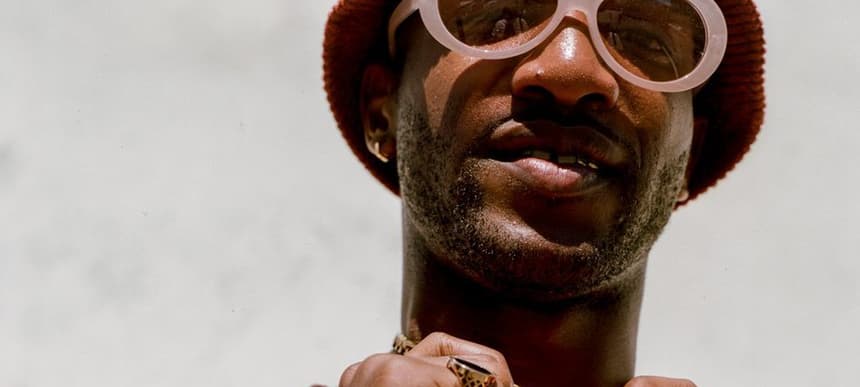 15.12.2020, Words by Felicity Martin
The 10 Best Garage Remixes, according to Conducta
The Kiwi Rekords head chats the best garage reworks of all time...
Following episodes with Kelly Lee Owens, Jae5, Daniel Avery and Arlo Parks, the latest guest on our 'The 10 Best' podcast is UK garage don Conducta.
The Bristol-born DJ-producer currently leading the charge for the new school of UK garage started making his own music aged 15, guided by a love of early R&B and New Jack Swing as much as Sweet Female Attitude and DJ EZ.
Conducta heads up Kiwi Rekords – a growing family that includes Sammy Virji, Prescribe Da Vibe and Sharda. Through the label he's been nurturing new talent via his Kiwi Kup remix contest, and keeping music fans entertained throughout the pandemic by throwing his Conducta's Crib livestream series.
As someone with an encyclopaedic knowledge of the genre, we invited the 2-step obsessive to talk through his favourite remixes, from reworks of forgotten nu-rave acts to straight-up classics. Over the course of the podcast, we talk about Conducta's own approach to remixing, the bass music renaissance, and how he's cultivated such a strong community feel with Kiwi.
Listen to the episode below, and follow the show on Spotify to get updates.
Credits:
Music composed by Daniel Ness
Hosting, production, mixing and mastering by Felicity Martin
Artwork by Felicity Martin
Recorded at The Halley Space in London