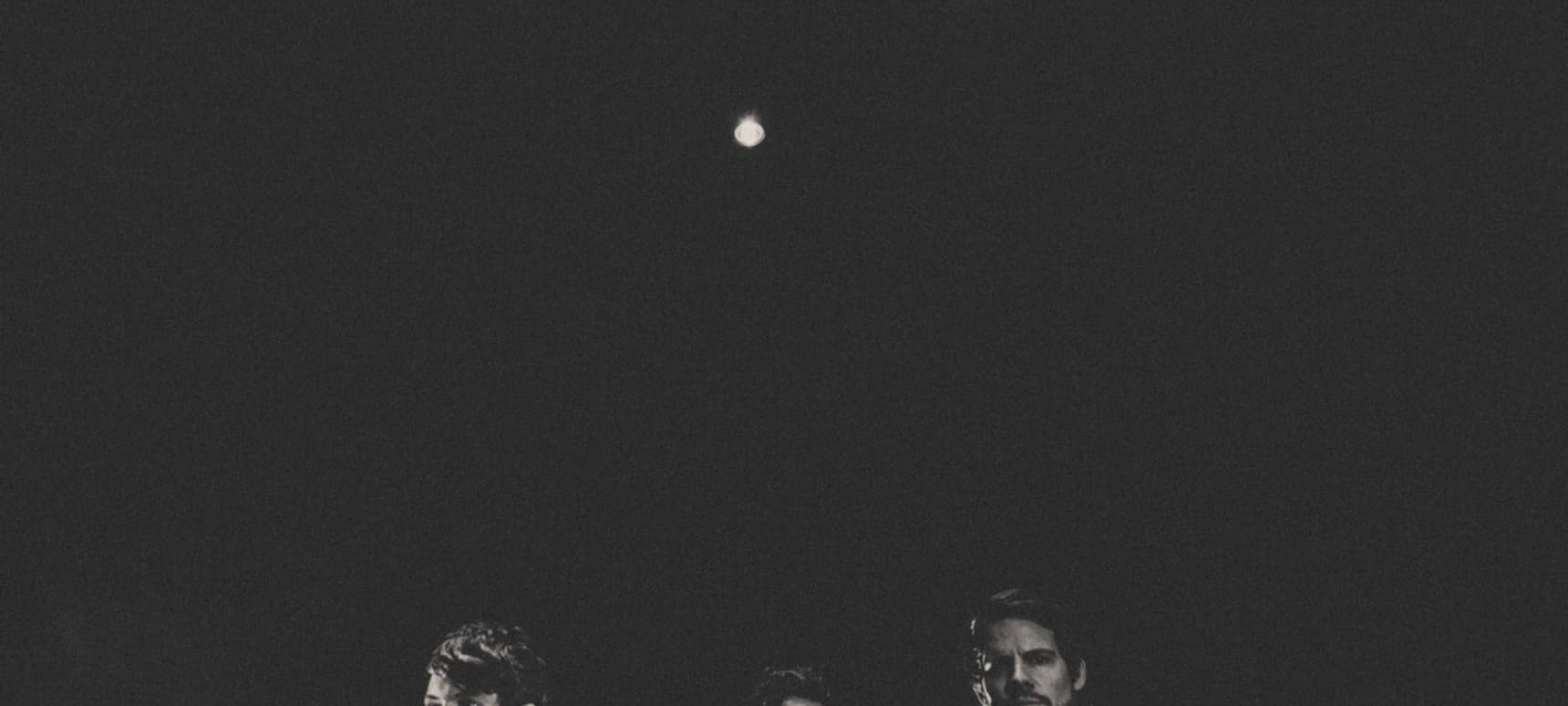 23.02.2017, Words by dummymag
10 Best Songs For A Sunday Morning according to Tycho
Ghostly's Tycho released the physical version of their new album 'Epoch' last month, actually the third and final in a trilogy that began in 2011 with 'Dive'. During this time Tycho's Scott Hansen has gone from a solo performer to fronting a live 4 piece band on stages across the world. Predominantly produced and recorded in Scott's home studio in Berkeley, California 'Epoch' explores some darker themes than the first two albums while offering a natural musical progression from both 'Dive' and second album 'Awake'. On the eve of their first European tour since 2014 Scott did us a list of his favourite songs for a Sunday morning. Grab a coffee, go back to bed and pretend it's the weekend.
Ashra – 77 Slightly Delayed
Ashra is one of the few out there that can create soundscapes that can go on forever. A stranded island essential.
Yes – Starship Trooper
Known for their epic track lengths, Yes have to make an appearance with "Starship Trooper" which taps multiple styles in one cut. Also, I just noticed that at 5:37 and on I can definitely hear a melody Nirvana might have taken.
NEU! – Hallogallo
Starting out with older tracks but setting the tone for a Sunday morning playlist. The marriage of nature and technology is key and no one did it better than NEU!
Casino Versus Japan – Unreleased Live Songs
Always happy to go with one of the greats, Casino Versus Japan whose style of drone has that very special and unique character and colour.
Harmonia – Watussi
Where drummers and synth-admirers can unite, this track by Harmonia at first just sounds like a loop for 6 minutes but with every listen you discover the depth and energy the band pushes along.
The War on Drugs – Under The Pressure
If Under The Pressure was written in the 1970 or early 80's, it would be a classic of the MOR rock era, caught in a hazy world between Don Henley & Big Country.
Real Estate – Past Lives
Real Estate are an interesting band, coming from the cassette label Outskirts, and turning into a really popular indie band. Check their 2009 debut 'Suburban Beverage' if you want to look back at their roots, both tracks are crucial listens.
Slowdive – Star Roving
To get a sound that is both driving and effortless is never easy but Slowdive mastered this combination. Another notch in the belt from the overlooked masters of shoegaze.
Clark – Pleen 1930s
Genre tags have killed some incredible music and IDM took one of the biggest hits maybe. There's plenty of beautiful melodies to dig through if you want to go YouTube diving from the era.
Bibio – Town & Country
Bibio has come alive over the years, even with shedding the lo-fi haze, he's become an artist who would even have flourished in a different decade. Was so glad he was able to remix one of my songs.
Buy the album:
Download/Stream Epoch: https://Ghostly.lnk.to/tycho-epoch
Purchase Epoch at ISO5O: http://shop.iso50.com/epoch
Purchase Epoch at The Ghostly Store: http://www.theghostlystore.com/products/tycho-epoch-lp
Tour dates:
23 02 17 – Amsterdam, Netherlands – Melkweg
24 02 17 – Paris, France – Gaite Lyrique
25 02 17 – Brussels, Belgium – Botanique Orangerie
27 02 17 – London, United Kingdom – Electric Brixton
28 02 17 – London, United Kingdom – Electric Brixton (SOLD OUT)