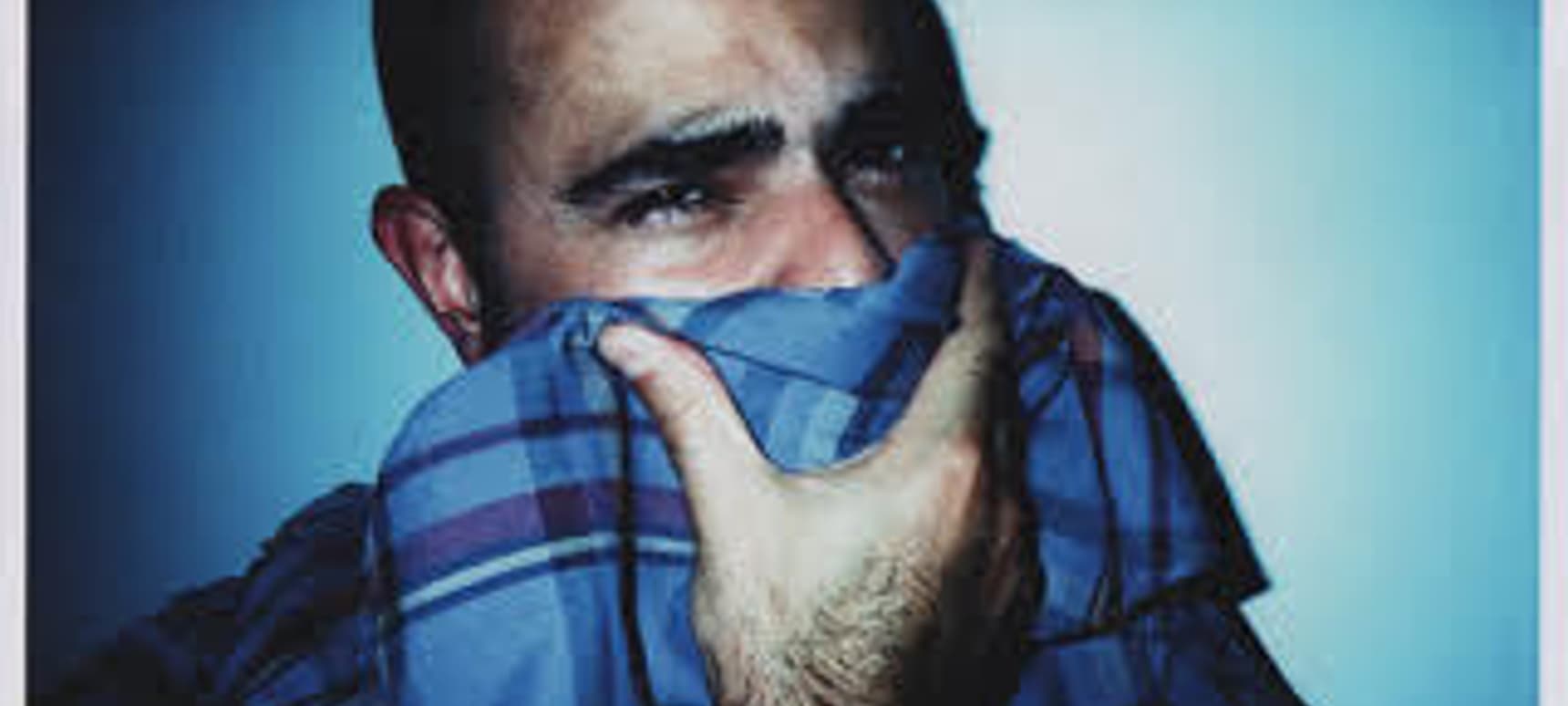 06.04.2018, Words by dummymag
10 of the best tracks from New York's house scene, according to Marcos Cabral
New York producer Marcos Cabral is no stranger to hard work and good vibes. From his work with Jacques Renault as Runaway and his coveted Hamilton Dance Records output, to his more recent deeper and darker leanings for Clone and Mule Musiq, he has quietly worked at developing an impressive catalogue across house and techno that most heads will be hip to, whether they know it or not.
Returning with an EP on Dimensions Recordings, Nature Walk follows his Prochainement project for the same label and, while his last effort was more left-leaning, his new opus provides a snapshot of the tastes and styles he has experimented with over the years. Traversing around the confines of acid house, dub techno and everything in between, the EP is a hypnotic workout for the late hours. The EP is the result of the myriad of influences Cabral has picked up and, being a New York native, he is well versed in the house scene birthed in the original concrete jungle.
Scroll down for his selections of some of the best house tracks to emerge from NYC.
Visual – The Music's Got Me
Cabral: "A great example of our debt to Boyd Jarvis. Proto-House masterpiece. I've always loved the dub version."
Pal Joey – Hot Music
"This one crossed so many bridges. Probably not the first house record with a jazz sample, but this one really broke through."
Royal House – Can You Party
"Todd Terry already had a bunch of credits under his belt, but 'Can You Party' was the one for me. Sick SP1200 sampling skills."
Hard Drive – Deep Inside
"My favorite Masters at Work record. Made its way into every club, bar, and rave."
Raze – Break 4 Love
"Vaughan Mason and Keith Thompson via Jersey's Grove Street Records. When I first started producing music, I would always try to copy it, always getting it wrong."
The Mole People – Break Night
"Tribal house, yes. Tribal Tattoos, no."
The Underground Solution – Love Dancin'
"Great samples turned into a deep house classic. Still sounds great."
Jovonn – Garage Shelter
"Lots of great Jovonn productions. I've played this one the most."
Todd Edwards – Can't Live Without You
"Yes, New Jersey should be mentioned when talking about NYC house. Endless swing."
First Choice – Let No Man Put Asunder
"So much great disco led to NYC's house sound."
Marcos' Nature Walk EP is out on April 13th via Dimensions Recordings. Pre-order here.
Follow Dummy's curated playlists on Spotify.