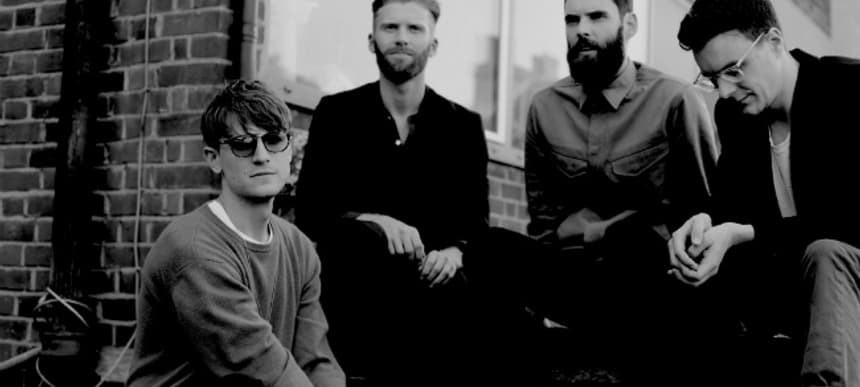 05.02.2014, Words by dummymag
10 things that inspired CYMBALS' 'The Age Of Fracture'
Click any of the images to launch the gallery.
London art pop band CYMBALS released their second album, 'The Age Of Fracture', through their regular home Tough Love Records last week. 'The Age Of Fracture' is an album as clever as it is catchy – while some might listen for its pop hooks and shiny surfaces, others will be on the lookout for the strand of influences from literature, art, poetry, and theatre that have been woven into the album's lyrical fabric. Even its title, 'The Age Of Fracture', is a reference to a book by Princeton academic Daniel T. Rodgers, yet CYMBALS aren't the po-faced, overly-earnest group that those words might paint them as – they're sincere, but they also have a good sense of humour about themselves.
CYMBALS are bright boys, so it seemed a no-brainer to get singer Jack Cleverly to highlight some of the things they were consuming when making the record for us. It's all super interesting – you'll find yourself googling every one of these names once you're done reading.
Tough Love released 'The Age Of Fracture' on January 27th 2014.