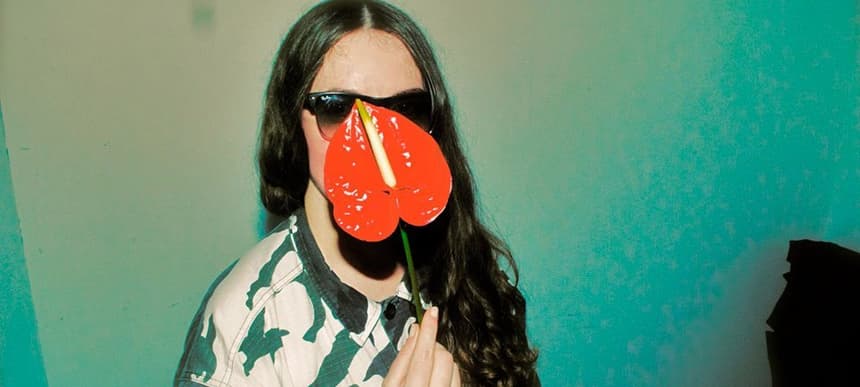 09.12.2013, Words by dummymag
Planningtorock's 10 favourite tracks of 2013
Jam Rostron aka Planningtorock had a pretty decent 2013, having put out one of the year's best songs in International Women's Day single Misogyny Drop Dead, dropped a stellar remix of The Knife's Full Of Fire, established her own record label, Human Level Recordings, and announced a new album, 'All Love's Legal', due for release early next year. To cap off this year, we asked her to put together a list of her favourite tracks this year. She did just that, and wonderfully she has ranked them all "1" to avoid any hierarchy. Check them out below.
Paula Temple – Colonized
rRoxymore – FltNordf
Helena Hauff – Actio Reactio
The Knife – Without You My Life Would Be Boring
Karen Gwyer – Free Food / One Men Striper
Molly Nilsson – Atlantic Tales
Tirzah – I'm Not Dancing
The Knife – Raging Lung (Hannah Holland remix)
Kuniyuki feat. Anne Clark – Between Shadow and Lights (Barnt remix)
Planningtorock – Misogyny Drop Dead (Pursuit Grooves Remix)
Human Level Recordings will release Planningtorock's new album 'All Love's Legal' on 10th February 2013.