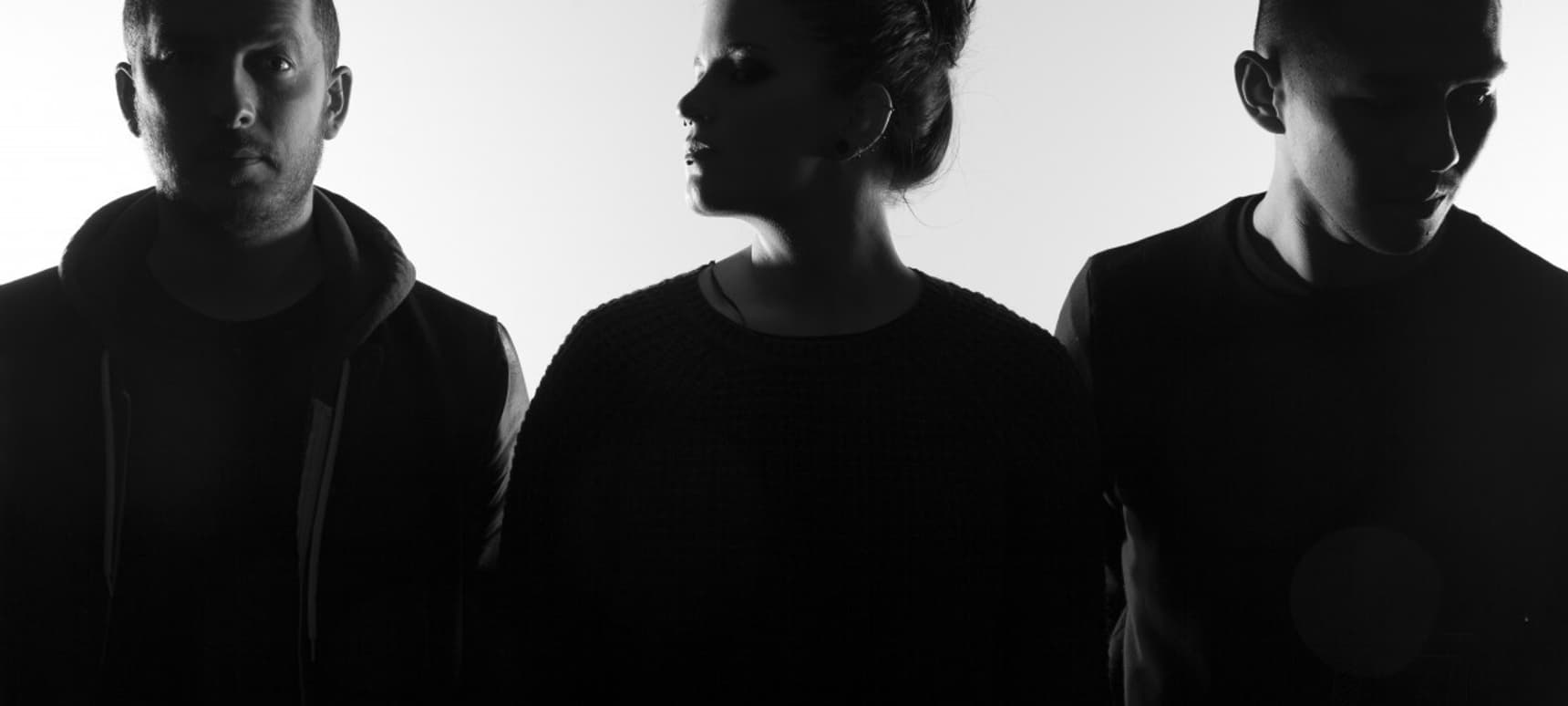 13.02.2015, Words by dummymag
10 things that inspired Snow Ghosts' 'A Wrecking'
Click on any of the images above to launch the gallery.
Snow Ghosts decamped to a cottage in Dorset to write and record the bulk of the songs that make up their second album, 'A Wrecking'. What wasn't recorded there was finished in a chapel in Abbotsbury and at Nowhere Man, a café-cum-rehearsal space in Brighton, while ambient sounds were found in unlikely locations – a pebble beach here, a deserted bank vault there.
This sense of location can be heard throughout 'A Wrecking'. It's literally audible on the record: field recordings, captured with binaural microphones on location, put you squarely in the spaces that the band visited. But it's also audible in the very English identity of their music, tied to folk songwriting traditions, yet mixed with modern electronics and effects.
To help expand their ideas for the album, the band expanded their lineup: while Snow Ghosts were initially named after its two members (Ross Tones, aka Throwing Snow, and Hannah Cartwright, aka Augustus Ghost), they brought in multi-instrumentalist Oliver Knowles for the record.
Before the album's release via Houndstooth next week, the band talked through some of the inspirations and influences on the record, giving an insight into the places that they visited and the many stories that a location can tell.
Houndstooth release 'A Wrecking' on February 16th 2015 (pre-order).