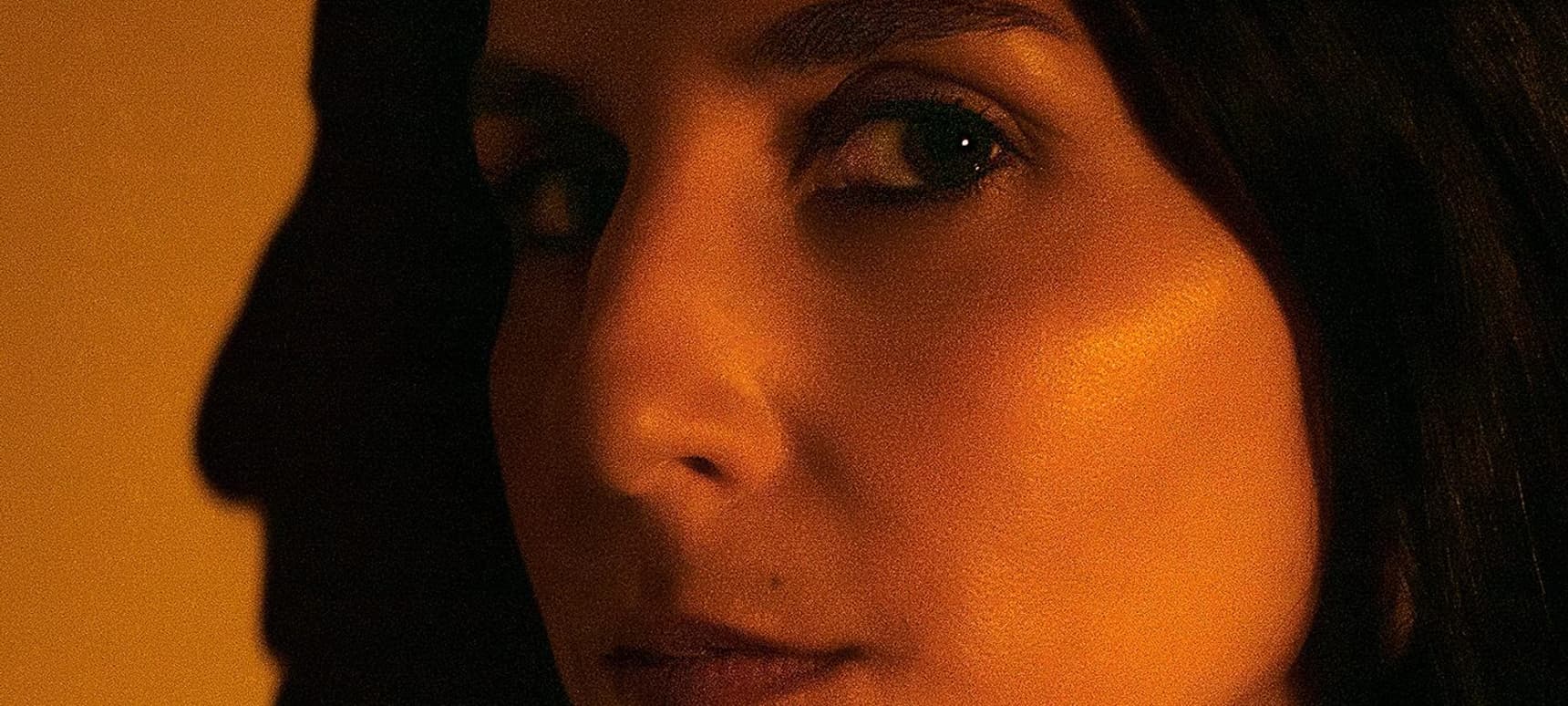 24.08.2021, Words by Maisie Goulsbra
The 10 Best Autechre Tracks, according to Nite Jewel
"'No Sun' questions and remodels the archetype of female pain..."
Nite Jewel, also known as Ramona Gonzalez, is a singer-songwriter from Los Angeles who began her career by creating songs on a portable eight-track cassette recorder with help from her partner Cole M.G.N. – a 6x Grammy Award winning producer, who has worked with Snoop Dog, The Vaccines, Beck, Christine and the Queens and Blood Orange.
However after her twelve-year marriage dissolved, she found herself surfing friends' couches. At the same time, she started her PhD in Musicology at UCLA, where she began research on women's musical lament practices, which would go on to form the historical backbone for 'No Sun', her brand new eight-track album – a collection of avant-electronic pop made up of Nite Jewel's delicate and elegant vocal. Her work asks questions like; "What does it mean to be a professional mourner?" It shows that although often female singers have been hired as emotional vessels for male composers, that these women are agents in their own right.
'No Sun' is a punchy and resilient body of work that tells the story of "the bitter side of loss with a sense of revelry and defiance". It follows a preview of the album via the single 'To Feel It', a track that modulates to a new key, a sonic adjustment that is symbolic of her own capacity to endure. Nite Jewel has chosen to donate a percentage of the proceeds from 'No Sun' to 'The World Stage', a charity that provides its community members with arts education especially for youth with a lack of funding.
Her aptitude for placing her organic vocal beside hypnagogic electronica means her music conveys both melancholia and euphoria all at once, and her forthcoming album 'No Sun' questions and remodels the archetype of female pain. Among influences like Mariah Carey and Janet Jackson, Nite Jewel also counts Autechre as one of her greatest inspirations (the English electronic music duo consisting of Rob Brown and Sean Booth, who have released much of their work with Warp Records). Nite Jewel has selected ten of her favourite Autechre tracks below.
1. Nine (from Amber)
"The first Autechre album is their most straightforward melodically and I can't help but love the innocence of it. 'Nine' bridges the unexpected glitch of their subsequent works with more romantic ambient harmonic progressions."
2. Bike (from Incunabula)
"Keeping in the playful melodic vein of Amber, this Kraftwerk-esque techno piece remains one of my most played tracks of theirs."
3. Cichli (Chiastic Slide)
"The funky industrial sounds of Chiastic Slide are irresistible alongside the musique concrete textures. The syncopated rhythms on this record still make it plausible as dance music. I love 'Cichli' because its melodic lines remind me of some of my favourite Japanese synth pop."
4. Cfern (Confield)
"The rhythms start to get more delightfully out, and atonal moves begin to take over the harmonic universe. The sound palette is still full of ear candy elements, punchy kicks and bell tones amid Forbidden Planet-esque electronics."
5. Altibzz (Quarstice)
"Gorgeous ambient piece that bridges '80s film score and Basinski."
6. known(1) (Oversteps)
"Definitely my favourite Autechre album, if I had to choose. I imagine this particular track being played on an alternate planet where their version of liturgical music is electronic sound design instead of vocal chant."
7. see on see (Oversteps)
"Favourite Autechre tune hands down. Beautifully constructed arrangement-wise, almost like a pop tune. It's church-like sonics make it feel like a quasi-religious experience. The progressive harmonic choices keep your mind wandering until it returns each time to its haunting refrain."
8. y7 (Move of Ten)
"Deeply satisfying acid house-like track. I love the incremental shifts in textures with the steadiness of the kicks."
9. irlite (get 0) (Exai)
"Love the maximalism of this one. You get everything you want from Autechre; heavy beats, unpredictable rhythms, textural madness and these gorgeous melodic choices."
10. T ess xi (Exai)
"House-like track that starts off with these sweet R&B inflected chords that you might expect to dance to but when the drum pattern comes in it's just so out and unexpected, you find yourself doing some disjointed type of alien body groove that only Autechre could conjure."