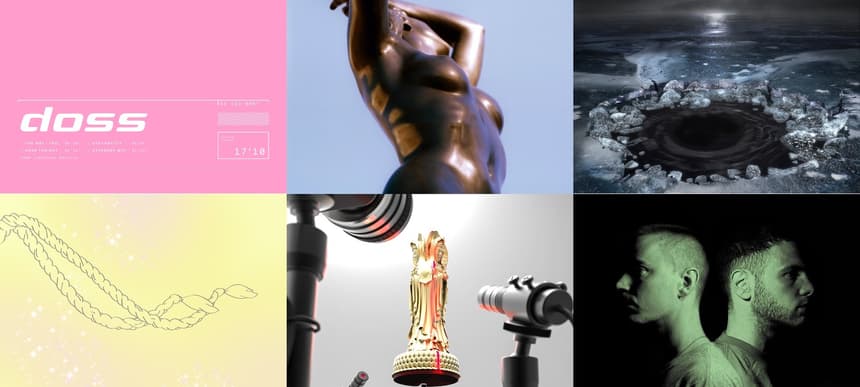 03.12.2014, Words by dummymag
The best of 2014: best of the rest
Click on any of the images above to launch the gallery.
Last year, we kept our favourite EPs and mixtapes out of our albums list. This was partly down to habit and partly down to puritanism, but it was also down to the fact that albums aren't easy things to release. They take an extraordinary amount of extra resources from labels and artists to produce, promote, and sell, and that needs acknowledging separately in its own roundup.
But as this list proves, some of the most exciting music to emerge in 2014 was released in short formats, online mixes, free mixtapes, DJ sets, and numerous other means that were often far more creative and captivating than the traditional channels. As the walls between formats and old models of distribution continue to fall, it's getting increasingly difficult to keep making these distinctions.
This list is dedicated to any non-album format that wowed us in 2014. These are things that either need to make a statement in a shorter space of time, things that excite the listener without giving the game away too early, that stand out from the pack while suggesting that there are bigger and better things still to come. While the list is skewed more toward the new artists who appeared out of nowhere and blew us away, there's still room for an old track recontextualised in new ways, familiar faces moving into thrilling new stages of their career, and musicians we've been admiring from afar finally putting out their first substantial body of work.