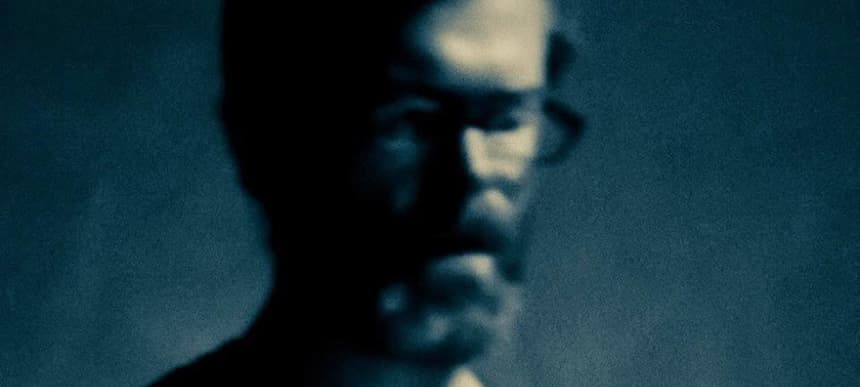 07.10.2015, Words by Natalie /
The 10 best live techno acts, according to Surgeon
Following on from his run through of the 10 best techno tracks of all time way back in 2012, Surgeon returns with a deviation on his original theme, schooling us on the top techno acts to witness live.
Prolific in the techno scene since the early '90s, the Birmingham native has built up a bulletproof back catalogue, releasing music across his own labels Counterbalance and Dynamic Tensionm plus original material and remixes on Tresor, Soma and Harthouse. Recognized as one of the first wave of DJs to use Ableton Live and Final Scratch to give his DJ sets an extra edge, we consider Surgeon a wise judge of all things live within techno…a straight up conoisseur if you will.
With Amsterdam Dance Event right now the corner, Surgeon whets our appetite before his appearance at the epic Dockyards Festival on October 17th with a selection of live sets from god-like techo master Jeff Mills, Lady Starlight and Karenn, amongst other show-stopping live acts.
01. Neil Landsrumm
Surgeon: "Neil's livesets at House Of God in the mid '90s were killer and they still are now. Here's a recording of his live set from November 1995."
02. Jeff Mills
Surgeon: "As far as I'm concerned the way Jeff plays is a live set – more so than most acts that are billed as 'live'. The way he weaves tracks and TR-909 together in such an organic way creates something unique in that moment."
03. Karenn
Surgeon: "Arthur and Jamie working a table full of hardware – stylish and brutal!"
04. KiNK
Surgeon: "I appreciate how inventive he is with his many different live techniques, creating great music from scratch."
05. Bee Mask
Surgeon: "As a big fan of Bee Mask's music I was thrilled to see him perform live at the Labyrinth festival in Japan last year. I'll never forget being up a mountain in Japan and breaking into an expressive dance routine to the sound of bubbles."
06. Charles Cohen
Surgeon: "Is it techno? Who cares. He's such a master of live electronic improvisation. His ideas on the real fundamentals of how to connect with people during live improvisation are greatly inspiring to me."
07. Lady Starlight
Surgeon: "Opening the whole of the last Lady Gaga world tour with a hardware techno liveset is a lesson in persistence and determination. A real expert of her machines, she also has a great ear for improvised collaboration."
08. Dimi Angélis & Jeroen Search
Surgeon: "I heard these guys do their liveset at a festival in Holland. I really appreciate the passion they have for their sound."
09. Richard Bartz
Surgeon: "I remember being on the same bill as Richard many times during the mid '90s and he always tore it up."
10. Suicide
Surgeon: "The ultimate techno live act for me."
Surgeon plays the Dockyards Festival at ADE on October 17th.