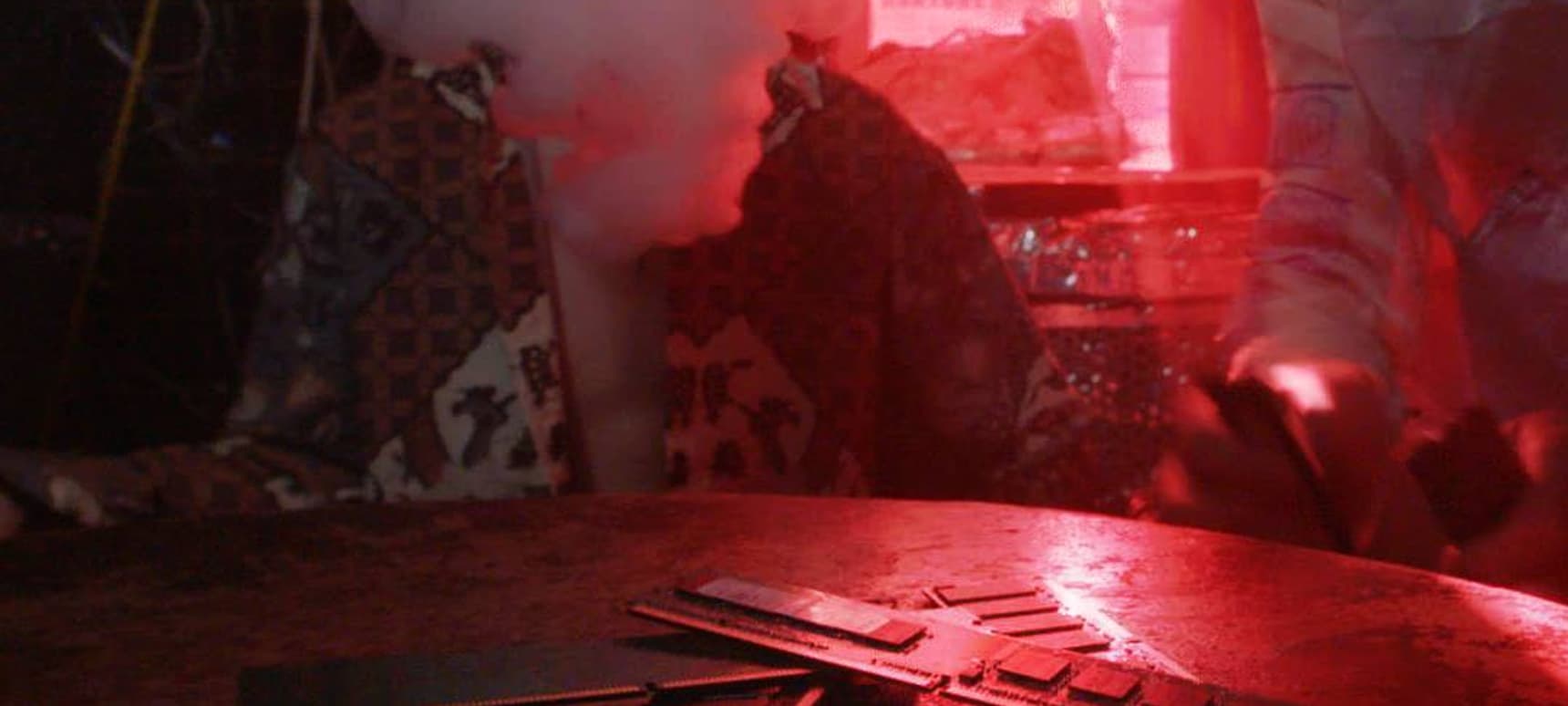 02.09.2016, Words by dummymag
The 10 best outros, according to Sweat
Sweat are a Peckham based five-piece consisting of singer Dante, Gamaliel on keys, bassist David, Joe on guitar, and drummer Matt.
Breaking through with the release of murky single Be Complete and its b-side Tambourine earlier this year, the guys followed up with the baggy swagger led single Acid Rainbow, which got the remix treatment from the unstoppable brotherly duo Formation.
Not resting on their laurels, Sweat burrowed further into their expanding sonic landscape last month with sexually charged synth-led cut, PLW VIP. Swelling and throbbing in a hypnotic bath of acid synths, primal drums, and backwards guitars – it's half track and half heightened outro.
This may or may not be influenced by the fact Sweat love a "massive outro", which takes us to the theme of their expertly curated 10 best list of – you guessed it – massive outros.
Ranging from Prince to Captain Beefheart, read through Sweat's selections below and listen seamlessly via our YouTube playlist. Also, don't forget your RSVP to see them DJ at Dummy Presents: Meno Records on September 7th at Miranda, Ace Hotel London.
Sweat: "I'm afraid the synth hook at the end of this song is bigger than words can describe. A song with an outro as long as the rest of the song is no bad song."
David Bowie Secret Life Of Arabia
Sweat: "Hidden at the end of the 'Heroes' ambient side lies the most groovy groove ever recorded, which thankfully lasts long enough to get stuck into it."
Pumarosa Priestess
Sweat: "One of the first shows we put on was in a falling-down abandoned house with our mates Pumarosa, and I have to say that when the outro of this kicked in – accompanied on the dancefloor by our coincidentally named mates Gary, Gary, and Gary – it sounded truly magnificent."
Alex Sebley Piano Man
Sweat: "Piano Man is about the alienation of the classic performer and the end of the good times. The epic climax with the children's choir repeatedly singing "goodbye, piano man" is so powerful and sad."
Captain Beefheart Pachuco Cadaver
Sweat: "Our guitarist Joe's abstract style is very Beefheart influenced, and this outro is one of his favourites. If you've never seen him dance to Trout Mask Replica you have one of life's greatest experiences lying still ahead of you."
Phobophobes Make A Person
Sweat: "The Phobes are sitting on the best unreleased album in the country. They're wild live and it's usually during this psychedelic industrial workout that the roof finally blows off."
Frank Ocean Pyramids
Sweat: "Like Insomnia, this is less of an outro and more of a complete gear shift halfway through the tune. Where Insomnia launches, Pyramids sinks into a gloopy, glistening groove, that is totally delicious."
Prince It
Sweat: "It's the moment when that little rhythm synth part comes in amongst those aggressive tom toms in the outro, is one of the most infectious and dark dance moments ever."
Iggy Pop China Girl
Sweat: "It's in the whiiiiiiiiiiiiiiiiiiiiiiiiiite of my eyes!!!!!!!!!!!!!!!!!! Then it gets better, and better, and fades out when you can't take it no more."
Kanye West Runaway
Sweat: "Choppy strings and Kanye wailing through a distorted autotune…for ages. It's great."
Sweat will play at Dummy Presents: Meno Records at Miranda, Ace Hotel London on September 7th (free with RSVP).