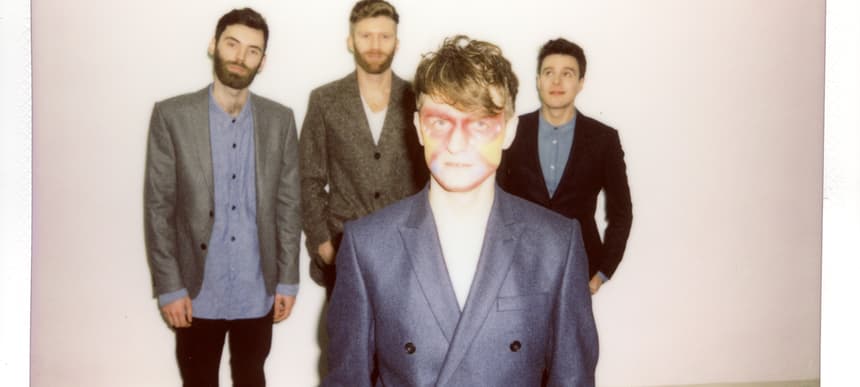 13.08.2013, Words by Aimee Cliff
The 10 best tracks for the night bus, according to CYMBALS
London-based, rough-around-the-edges art pop band CYMBALS have long been a favourite in the Dummy office, and their scruffy vocals, trotting basslines and erratic synths make their music the stuff of clumsy late-night antics and wayward wanders home. This summer the group released their new single The End, a dancefloor sparkler that dwells, in both French and English, on the looming inevitability of the end of the night, and all the exhaustion, regret and questions that time can bring. To celebrate the release, vocalist Jack Cleverly offered to compile us a list of his musical staples for the night bus home, and we of course complied: scroll on for a peek into a twilight band's twilight influences, and remember this playlist next time you find yourself heading home as the sun peeks out of the sky.
Jack Cleverly: When I was 16/17, there was a night bus that I used to get home (I could never afford a cab back like some of my friends) from Hotel de Ville in the centre of Paris to where I lived in the 19th Arrondissement, Belleville, that basically zigzagged all the way through town and took ages for what should have been a really short trip. It was kind of a carnival, but I used to put headphones on and replace all the noise with music. Since then, whether walking home or riding London nightbuses home alone after going out and seeing friends, there's always a particular kind of music you want to hear at that time.
Tough Love released The End on the 4th June 2013; hear it here.