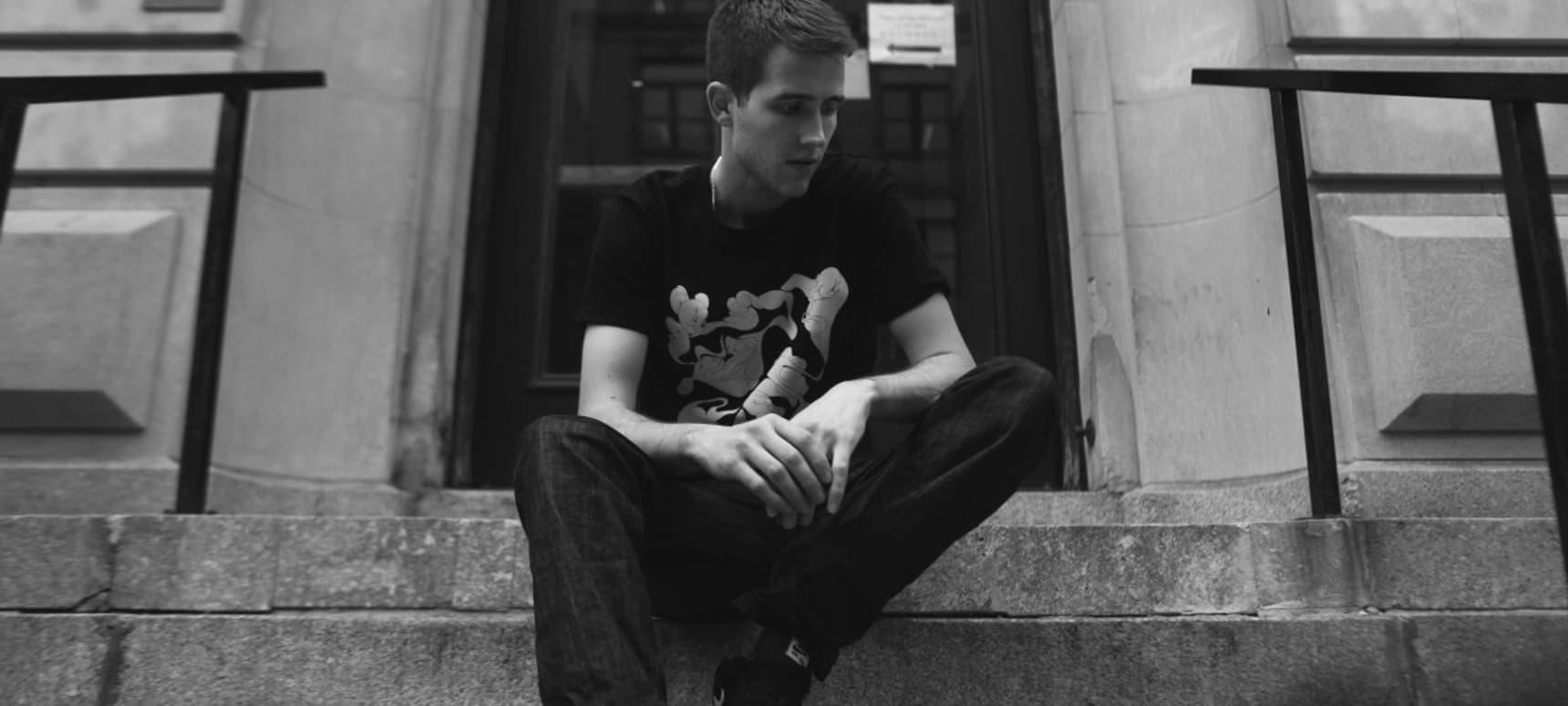 04.12.2015, Words by dummymag
The 10 best tracks for warehouse raving, according to Spencer
With almost a decade of both party planning and releases under his belt, Numbers co-founder Spencer started young…and didn't mess about. Initially establishing himself via a job in Glasgow's world famous record store and distribution hub Rubadub, Spencer took to the decks with close friend and ally Jackmaster before moving to London to work at another renown musical institution, Warp Records. His heart still firmly held in Glasgow, Spencer's assistance in adding to its musical legacy in recent years is still deeply embedded within the city's thriving scene.
Ahead of his appearance at the Hydra's Numbers & LWE showcase this weekend, Spencer gets in the mood with his 10 best tracks for warehouse raving. If these tracks don't scream Friday (especially the addition from Manix) then what the fuck does?
Check out Spencer's undeniably live selection of the ultimate warehouse-ready tracks below or listen on loop before you hit the club via our YouTube playlist. Hands in the air. Simple as.
01. Ron Trent Altered States
Spencer: "It's hard not to include this classic. This is the original and the one I prefer, but if you wanna trace the origins of Slam's Positive Education check the South Side Terrace Mix about about seven minutes in."
02. Fallout The Morning After (Sunrise Mix)
Spencer: "Lenny Dee, Tommy Musto and a serious bassline."
03. X-101 Sonic Destroyer
Spencer: "You know this is good from the first 0.2 seconds. I don't know if there is a more instant intro available."
04. Pépé Bradock Lifting Weights
Spencer: "Intense, screeching acid from the last couple of years. It works."
05. Kikrokos Life's a Jungle (Ron Hardy Edit)
Spencer: "This one is credited as Ron Hardy but it's someone editing in the style of him as far as I know. Either way, this chopped up spacey loop of an old disco record still sounds fresh."
06. Infiniti Game One
Spencer: "Space swing masterclass from Juan Atkins and Orlando Voorn. Ideal for echoing around cavernous venues."
07. KMA Productions Cape Fear
Spencer: "You got what I want, you got what I need. We've done a few warehouse parties in London so it's only fair to include this one."
08. Manix Feel Real Good
Spencer: "Hands > air."
09. AFX VBS.Redlof.B.
Spencer: "Hard not to put 50 Aphex Twin tunes in this list, but this one was closest and probably the most cerebral. Nods to Polynomial-C, Green Calx, Caustic Window, Elephant Song and others."
10. Underground Resistance Amazon
Spencer: "Mad Mike in majestic mode. A stone cold classic. I could have included Final Frontier but this works equally well and is better to end on."
Spencer plays IN:MOTION at Marble Factory, Bristol on December 19th (tickets + info).