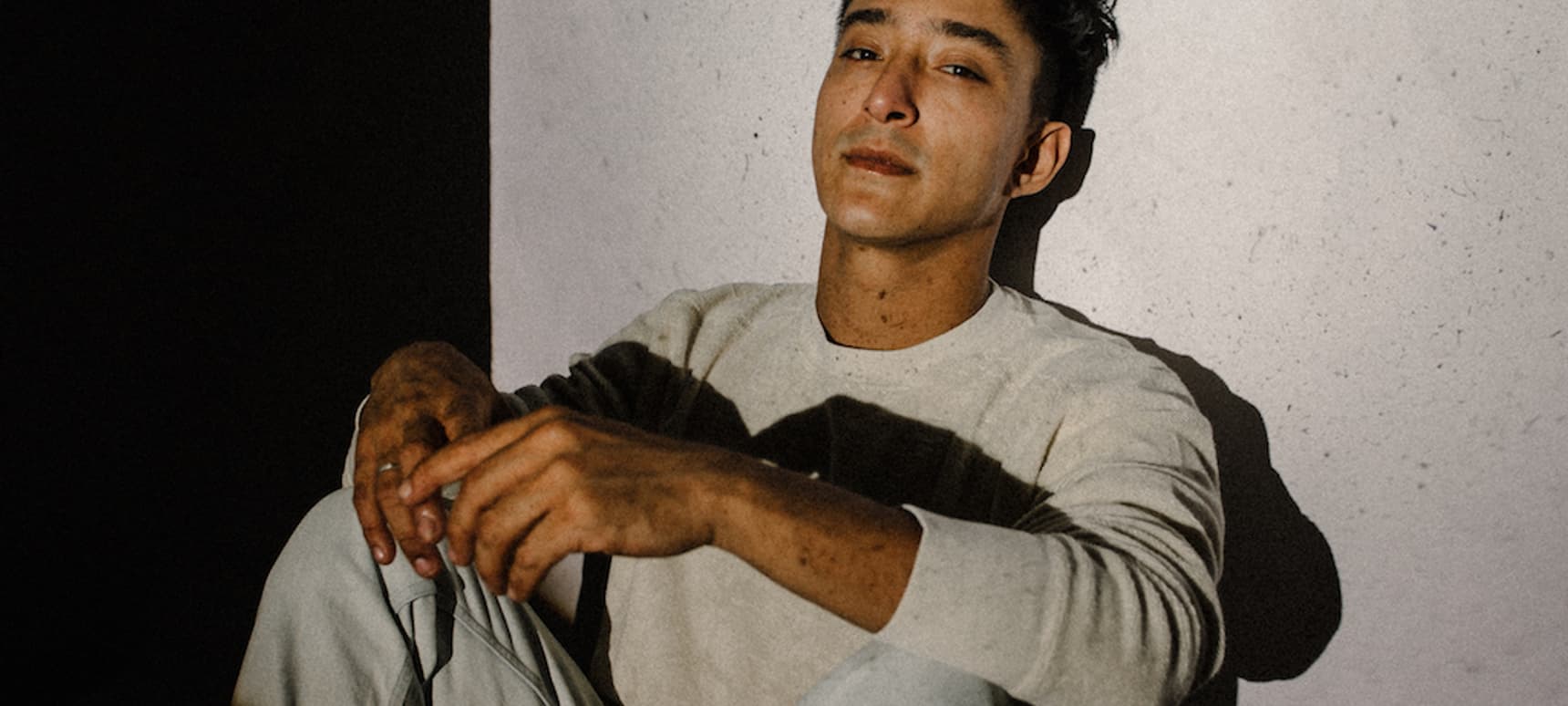 16.10.2017, Words by dummymag
The 10 best tracks from Detroit, according to Shigeto
It's been four years since Zach Saginaw, aka Shigeto, returned home to Michigan from a stint in Brooklyn, New York and, since then, the multi-faceted musician has become a part of the fabric of Detroit's music scene. While always having a personal approach to his projects, Saginaw's influences for his third album, The New Monday – out now on Ghostly International – are more about the community of Detroit than anything else. Home is definitely where the heart is with Shigeto, who has a fierce loyalty to his hometwon, and some of the classic music to emerge from it.
To celebrate the release of his new album, he sat down with Dummy to talk all things Detroit, and broke down some of his favourite tracks from his city. Over to you, Shigeto…
BMG & Derek Plaslaiko – 'The True Story Of A Detroit Groove'
Shigeto: "4am. Dark room. For all the freaks. Wahahahahaha."
Danny Brown – 'What Up Doe"
"Detroit's universal greeting and probably my favorite Danny track. So sick how Nick Speed flipped Juan Atkins' Model 500 track "Night Drive" and then sped it up in the end. So good."
Model 500 – 'Night Drive (Through Babylon)'
"I was 2 years old when this came out and it still sounds like it's from the future."
Drexciya – 'You Don't Know'
"Why would you need more than a couple perfect parts? Drexciya always represented simplicity at it's best to me."
Moodymann – 'Why Do U Feel'
"Drums hitting so hard but I could fall asleep to this track in the best way. Like a lullaby."
Dorothy Ashby – 'Soul Vibrations'
"Alice Coltrane meets Motown. Afro-Harping definitely on my favorites of all time."
Roy Brooks – 'The Last Prophet'
"Last year for International Jazz Day, I had the honor of playing a set of all songs from Detroit composers with Vincent York. This is what we closed our set with. Always love hearing compositions written by drummers, gives it something special, the long percussion solo breakdown of the bass solo on this live version is amazing."
Disco D – 'You Need Another Drink'
"Rest in power Dave. I remember Dave coming back to Pioneer High School after he graduated to DJ the dances. They had to start keeping all the lights on cause the kids were getting too freaky hahaha."
Laurence Williams – 'Number 3'
"Another drummer who wrote incredible tunes. I don't even know how many he had (maybe 100?) but 'Number 3' has definitely become a Detroit classic for anyone who plays jazz here. I couldn't find a good recording but this is an amazing live take from Marcus Elliot and Karriem Riggins. Marcus Elliot is all over my latest record."
Slum Village – "Get Dis Money"
"'What you gonna do today?' So classic. This was high school blasting out your friends mom's soccer van smoking blunts. Not to mention that way J flipped that Herbie? Damn."