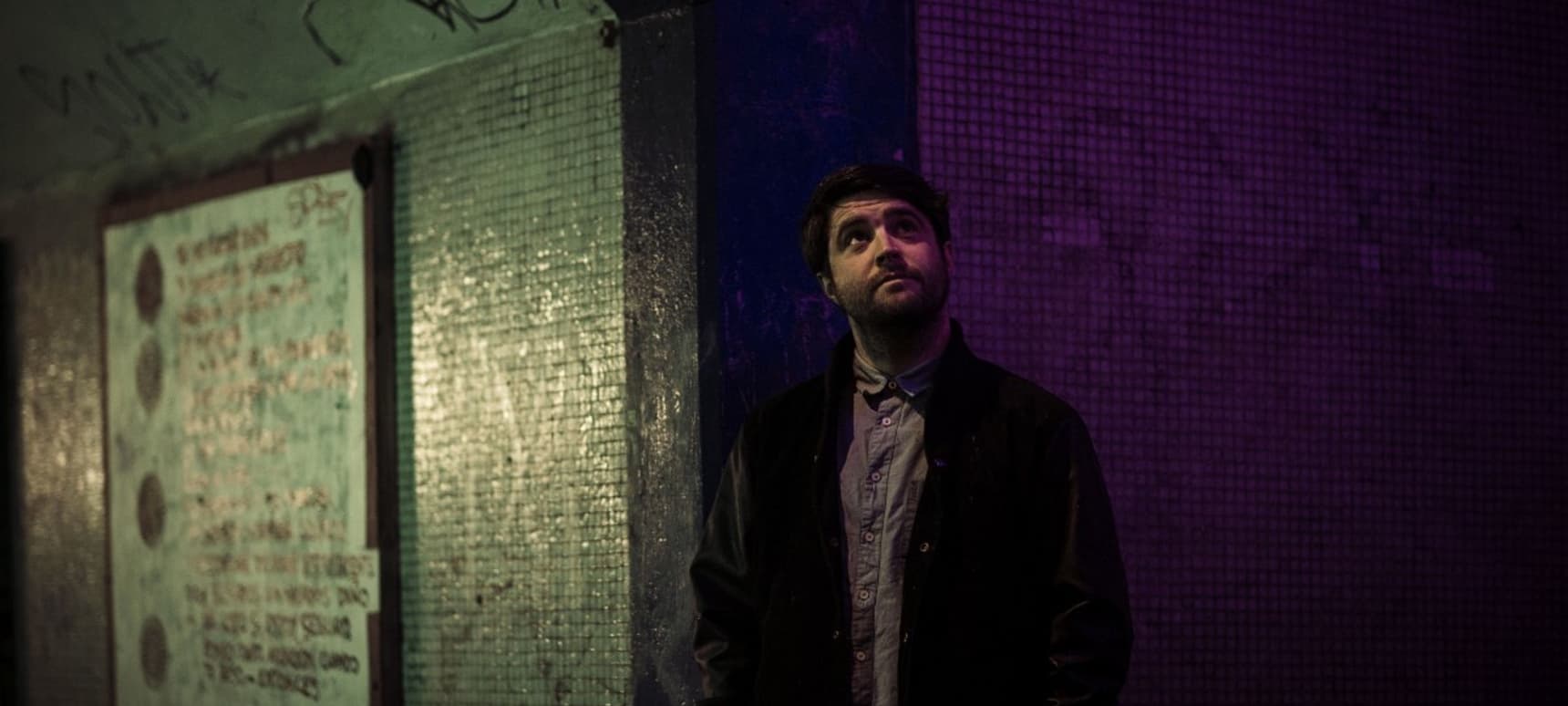 08.11.2016, Words by dummymag
The 10 defining Hypercolour tracks, according to Hypercolour
10 years is a long time – you could get married, have a kid, and then divorced maybe what, five times over? So to be at the reins of a record label that stands that test of time in 2016, you deserve an almighty pat on the back and a pint for each year in action. But, to also boast a back catalogue that includes the likes of Maya Jane Coles, Huxley, Groove Armada, Luke Vibert, and Laurent Garnier and to still be going strong – well that's out of this world.
Hypercolour is that label and the founders Jamie Russell and Alex Jones have achieved that mean feat. Celebrating the milestone 10th anniversary of the label this month with a back catalogue spanning compilation, just one look at the tracklist is enough to make any aspiring label-head green. From Flügel to FaltyDL and Matthew Herbert to Matt Karmil, it's a testament to the label's extremely tidy and consistent output – bringing together electronic music greats from across the globe with a shared ethos and vision to release only the creme-de-la-creme of underground house and electronic music.
To celebrate Hypercolour rounding off its first decade, we got Alex and Jamie to share 10 of the most defining releases since the label's inception in 2006. A daunting task if you're aware of their mammoth output, but the guys came through with some of their most illuminating moments – from early Maya Jane Cole releases to rewind-inspired sound system shakers from Tom Demac and inviting living legends Groove Armada on board for a release.
Read through the selections below, and listen seamlessly via our YouTube playlist.
Kris Wadsworth Mainline (Sven Weisemann remix)
Hypercolour: "The original of this is amazing, and was a record that turned heads for us back in the early years. It doesn't seem to be online anywhere oddly! so here's the beautiful Sven Weisemann remix. Sven letting loose on his piano. Just stunning. Do check the original, though, Jimmy Edgar's version also an 11/10."
Alex Jones Bed (Dan Berkson's Effortless House Remix)
Hypercolour: "Proper Deep 'Aus innit?"
Maya Jane Coles Hummingbird
Hypercolour: "Maya's first release with us. Look at her fly now! We're so happy to have been part of her story."
Huxley Let It Go
Hypercolour: "Big anthem!"
Groove Armada Oh Tweak To Me
Hypercolour: "It was huge news for us to have Groove Armada on the label. They didn't disappoint here."
Bareskin Eyes
Hypercolour: "Then only 16, Josh Thompson aka Bareskin (and now Alma Construct) sends through a demo that literally blew us away. Demonstrating effortless sampling prowess that many experienced studio producers barely come close to."
Tom Demac Critical Distance Pt.2
Hypercolour: "Big system shaker from Tom, with a huge drum and bass style bassline. This forced me to start doing rewinds!"
George FitzGerald Every Inch (Deetron Remix)
Hypercolour: "Heard this played everywhere, literally!"
Garnier ENCHANTé
Hypercolour: "To get to do a record with your hero is quite something! Big Larry Gardener totally delivered here."
Kerrier District Techno Disco (KiNK Remix)
Hypercolour: "A massive remix from KiNK of one of the highlights from Vibert's comeback album as Kerrier District, '4'."
Hypercolour's 10th-anniversary compilation 'Hypercolour 10 Years' is out November 11th, 2016 (buy).