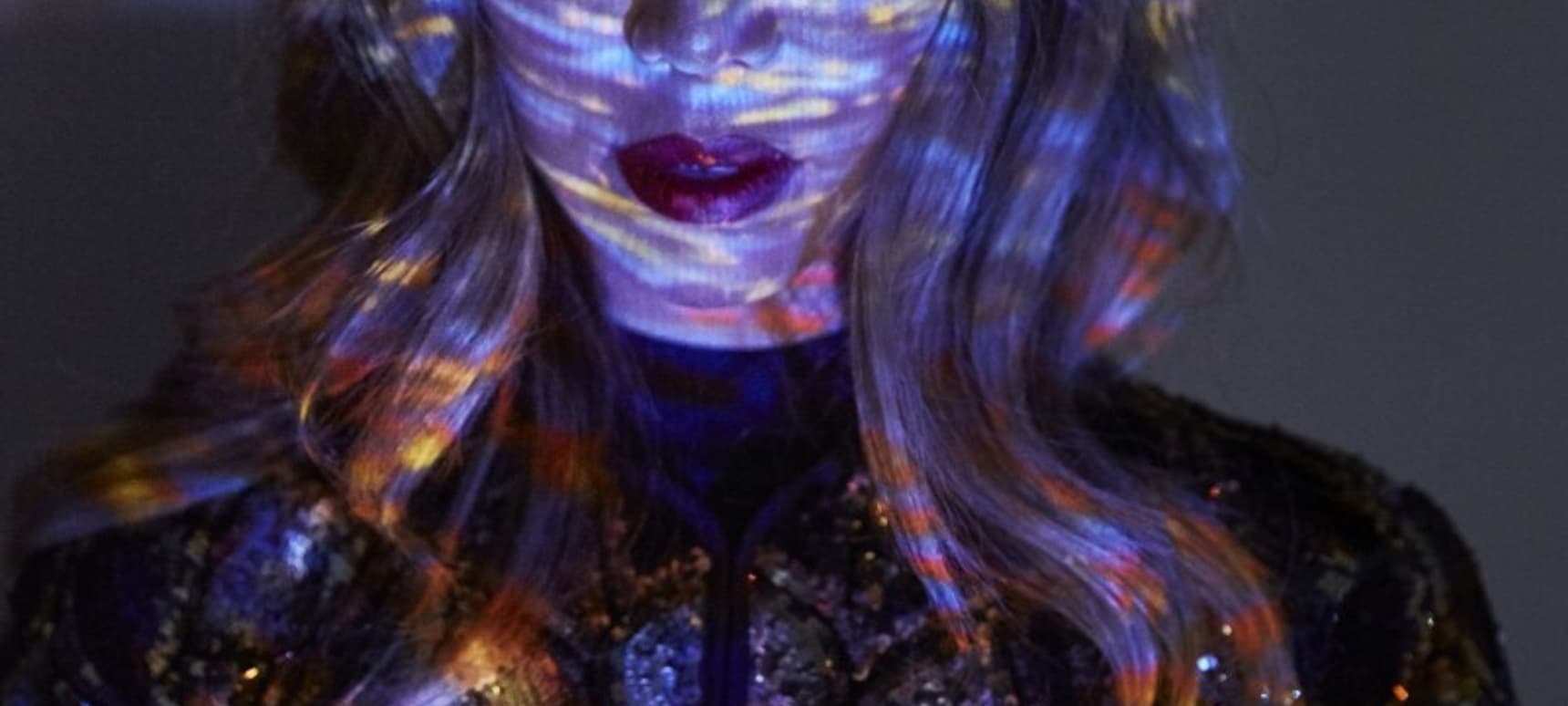 02.11.2017, Words by dummymag
The 10 tracks that influenced TOKiMONSTA's 'Lune Rouge,' according to TOKiMONSTA
Using her classic piano training as a springing board for her complex and intricate productions, Jennifer Lee aka TOKiMONSTA has grown to produce inventive cuts imbued with hip-hop, pop and R&B influences. Her new album, Lune Rouge, which dropped earlier in the year, was one of supreme importance and sentimentality to her, after a hellish period in her life where she lost her speaking and music abilities after brain surgery. Now back to her best, she has produced a smoky, patient, and cohesive 11-track offering, mixing modern sensibilities with old-school sounds to make for a heady brew of moonlit music.
As the album is a landmark in her career, TOKiMONSTA sat down with Dummy to name the 10 tracks that influenced the direction of Lune Rouge, and its a strong one!
Ryuichi Nakamoto & Keigo Oyamada – 'Disko'
TOKiMONSTA: "Ryuichi Sakamoto showing his diversity with this incredible ambient track. He doesn't restrict himself to genres of music and has built such a solid career for himself as a well rounded and thoughtful artist. I hope to be the same."
Slum Village – 'Fall In Love'
"J Dilla is another producer that has heavily influenced me. His beats were always meticulously put together. The drum swing always makes you bob your head and make you move. Even in cases where the song is mellow, he can still create movement."
Portishead – 'Roads'
"This song is a great example of something beautiful and highly melodic, yet has movement from the break-style drums. There is also a strong emotional pull that I really appreciate."
Wu-Tang Clan – 'C.R.E.A.M'
"One of my favorite songs of all time. I always loved how the gritty and real lyrics were contrasted with this sample that makes you feel like you're being taken into someone's journey."
Ryuichi Sakamoto – 'Amore'
"I have always admired Ryuichi Sakamoto's career over the years. His music spans classical piano, electronic pop, ambient and experimental music as well. This piece is absolutely beautiful and yet not over complicated. It shows me music doesn't have to be so cerebral and busy to have a strong effect."
Burial – 'Archangel'
"This song was a pivotal track for all bass music. Yet, it's still beautiful and has this deep rich symphonic sample layered with heavy drums. This combination is prominent in my own music."
DJ Shadow – 'Midnight In A Perfect World'
"DJ Shadow is probably one of my biggest influences as a producer. He created this visceral landscape using heavy drum breaks and a combination of samples people had never heard before him."
Aphex Twin – 'Girl/Boy Song'
"Another huge influence on me is Aphex Twin. This song, like many that are dear to me, is serene yet total chaos. This song showed me there is nothing wrong with combining unlikely sounds. This song is a proper marriage of classical strings and glitched drums."
The Whitest Boy Alive – 'Burning'
"This song is another example of simplicity well executed. Over the years, I have simplified the layers of my songs in an effort to create with more care. More isn't always better and this song is a clearly a great song that has thought about each layer of sound."
Monica – Street Symphony
"I grew up playing classic music, but being in a deep romance with R&B and hip-hop. Before this song, I didn't know they could exist together. I was a young kid totally blown away by this song. In my music, I constantly mix classical sounds with modern elements."
TOKiMONSTA plays Mystic Bounce 1st Birthday at XOYO on November 2.