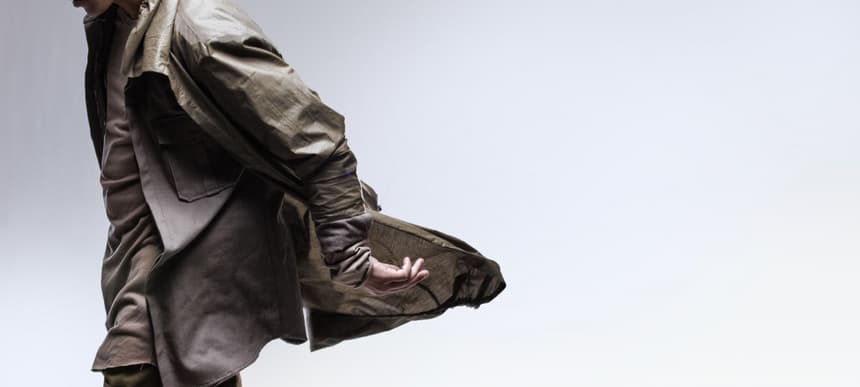 07.02.2018, Words by dummymag
The five best Brazilian rappers, according to MC Fioti
When you think about the nation Brazil, what are some of the first things you think of? If you said football, congratulations, because we're on the same page, but beyond this, Brazil is a haven that has exported some pure quality in every field. Little is known about their rap scene but, seemingly out of the blue, MC Fioti has blown any preconceptions out of the water.
Making his musical entrance in 2009 as a producer, the rapper from Sao Paulo was heavily influenced by American rap gods such as Tupac Shakur, The Notorious B.I.G. and others, and made a monumental breakthrough in 2017 with his world beater, 'Bum Bum Tam Tam'. Permeating the musical landscape, the track went viral, acquiring tens of millions of streams and attracting the attention of some of music's biggest names. This attention came to fruition in its superstar remix to featuring Future, Stefflon Don, J. Balvin and Juan Magan, an international affair if there ever was one.
Beneath this, Fioti remains a fierce advocate for a rap scene that has yet to shine but is incredibly varied, dynamic and expansive. With this in mind, he selected some of his favourite Brazilian acts below, so expect vibrant, tropical and colourful vibes a plenty.
Pro Jota
MC Fioti: "A very important figure today. He really represents the new rap generation."
Mv Bill
"Participates in social projects, speaks for his people of the Favela Cidade de Deus and opens their mind about Brazil's political situation."
Trilha Sonora do Gueto
"I love their beat and style. They are very different and unique. Proper vibes."
Sabotage
"I love his lyrics and he's such an important guy in Brazilian Rap history."
Racionais MC's
"The most important Brazilian rap band. They are from my neighbourhood and they have always inspired me."
Check out the remix to MC Fioti's 'Bum Bum Tam Tam', featuring Future, Stefflon, J. Balvin and Juan Magan, below.
Listen to Dummy's curated playlists on Spotify.