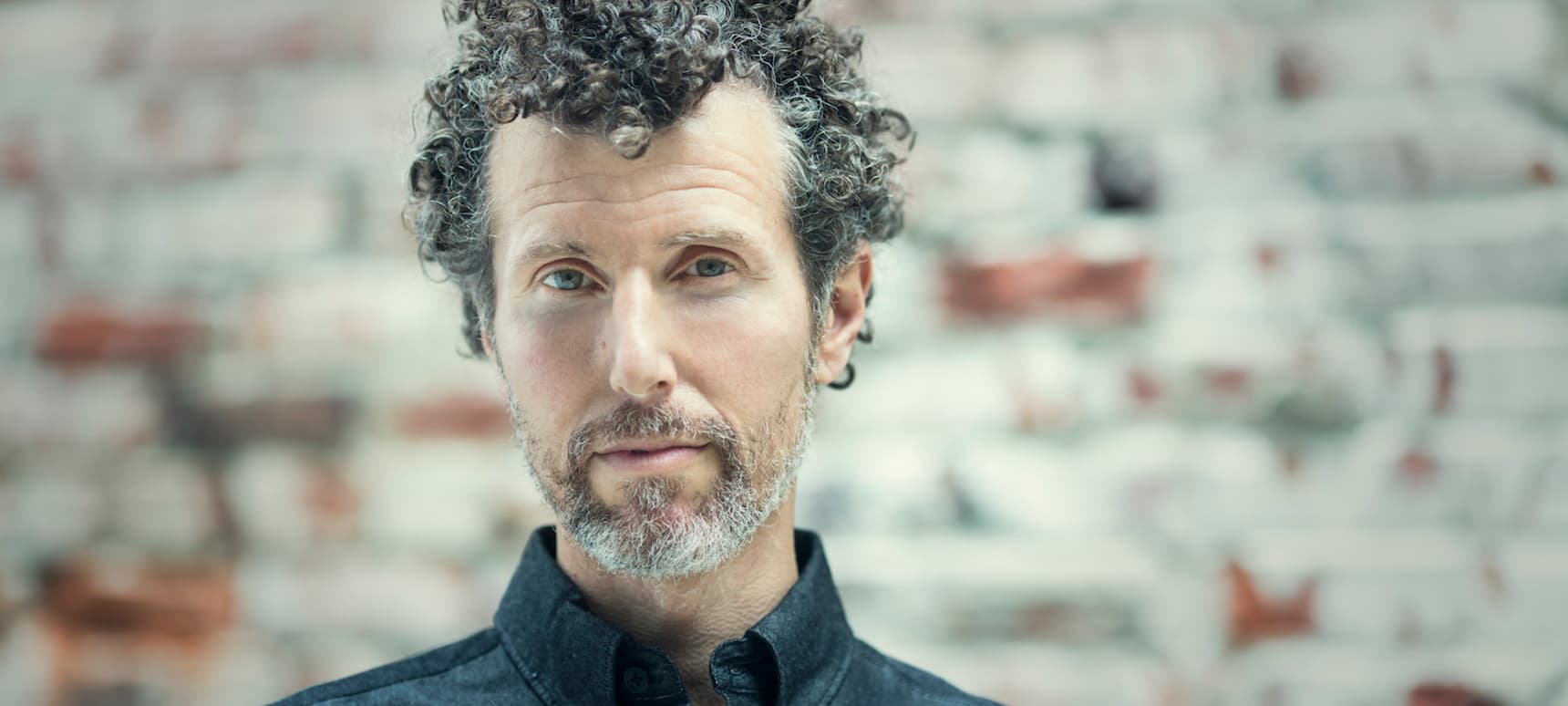 16.11.2018, Words by dummymag
The Top 10 Panorama Bar Essentials, according to Josh Wink
If there's anyone who knows a thing or two about selecting, it's Josh Wink. Since becoming a pioneering DJ during the early 1990s, the Philidelphia native became a rave staple throughout that period – and his 'Higher State of Consciousness' is now one of the highest regarded tracks in the annals of dance music, with the ability to completely slay a floor each and every time it gets dropped.
A true veteran in the game, Wink's legacy continues to be felt throughout house and techno's veins – playing out on the regular, the Ovum Recordings founder is hitting Panorama Bar this weekend, spinning alongside Margaret Dygas and Cashu (while Berghain is being populated by Karenn and Ben Klock).
The mellow cousin to its darker Berghain basement, the club's Panorama Bar engenders a groovier, more melodic feel – offering a greater variety of options to any DJ stepping up to its hallowed decks. Of his upcoming set, Wink says: "the fun thing with playing at this special venue is that I never know what I'll play. Old, new, techno, house… I never know – especially with four hours to play.
"But here goes…"
–
1. Dream 2 Science – 'Love Turns To Liquid'
"Deep, sexy, classic, old school house which is perfect for bringing sunshine into the club."
2. Opal Sunn – 'Dinamo'
"Perfect for closing your eyes and getting lost in deep sensual tech house."
3. Minimal Man – 'Make A Move'
"Every now and then I break this 18-year-old school infectious house groover out. And when I play, regardless of it being at a big festival or a small club it really does the business. Blurring the lines between house and tech house which music should do. Raw grooves!"
4. Winx – 'Don't Laugh'
"This works every time. Great for going old school or transitioning genres of music in a long set."
5. DJ Q – 'Feeling Moody'
"An old school fav…Raw disco house which brings the crowd up and down with lots of screaming!"
6. Ben Sims – 'Raise Your Hands (Mr. G's Dem Ma Remix)'
"Raw and groovy house that only Mr. G can do so well. Bassline and ride cymbal along with classic vocal makes this one erupt at anytime!"
7. Mr. Tophat & Art Alfie – 'Karlssons Dub'
"Raw and driving disco house that keeps building and grooving for a glorious seven-hip workout minute."
8. DJ Duke – 'Amor (Club Mix)'
"Thirteen minutes of pure deep heady-ness. Both me and the crowd get lost in this classic NYC house deep gem…."
9. I:cube – 'Oblivion'
"A perfect segue track for genre-jumping. The talented French group gets classic with basing this song from acid house's fave 'No Way Back' and then adding their signature sensual and sexy pads, making people go nuts."
10. Sebastian Mullaert – 'Chant De Paris'
"Close your eyes and get ready to journey on this almost 17-minute acid trip. It's a treat to play this and see people get transformed to another dimension. A classic for me on Ovum recordings by the accomplished Swede."
Josh Wink plays Panorama Bar this Saturday at Klubnacht – find tickets here.