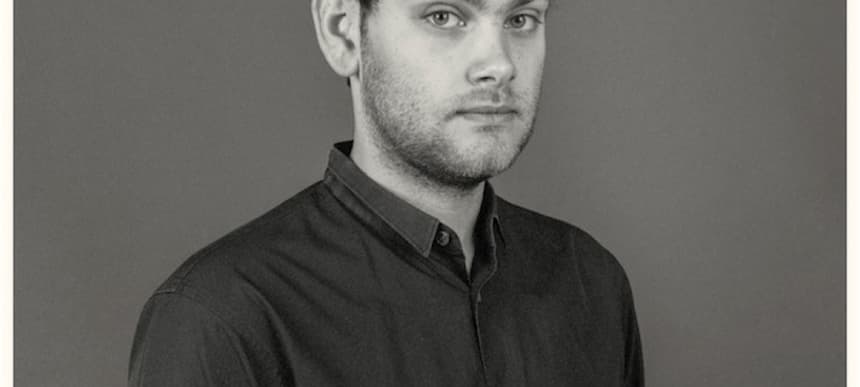 21.04.2015, Words by dummymag
10 things that inspired Fort Romeau's 'Insides'
Click on any of the images above to launch the gallery
Fort Romeau introduced himself to the world with his astounding album 'Kingdoms' in 2012, released via 100% Silk. Since then, Romeau – the creative namesake of London-based house producer Mike Greene – has remained busy with a series of singles and EPs for Ghostly that have captured his gradual, but consistent development, culminating in the sound of his second album, 'Insides'.
Though Greene's music was never particularly showy, 'Insides' rids itself of the embellishments and subtle flourishes of his earlier work and distils his sound, bringing the essential essences of its character to the forefront. It's an artful take on deep house, low-key in its presentation yet rich and rewarding as a collection, and it's the sort of album one might expect from a perceptive and considered individual like Greene. We asked him to contribute to our occasional inspirations feature series, where artists highlight some of the influences on their album – musical and non-musical, expected and unexpected.
Here, Greene talks about the impact of David Lynch's Blue Velvet on his album cover, of classicism in art, and of a truly stunning Alice Coltrane record.
Ghostly released 'Insides' on March 30th 2015 (buy).