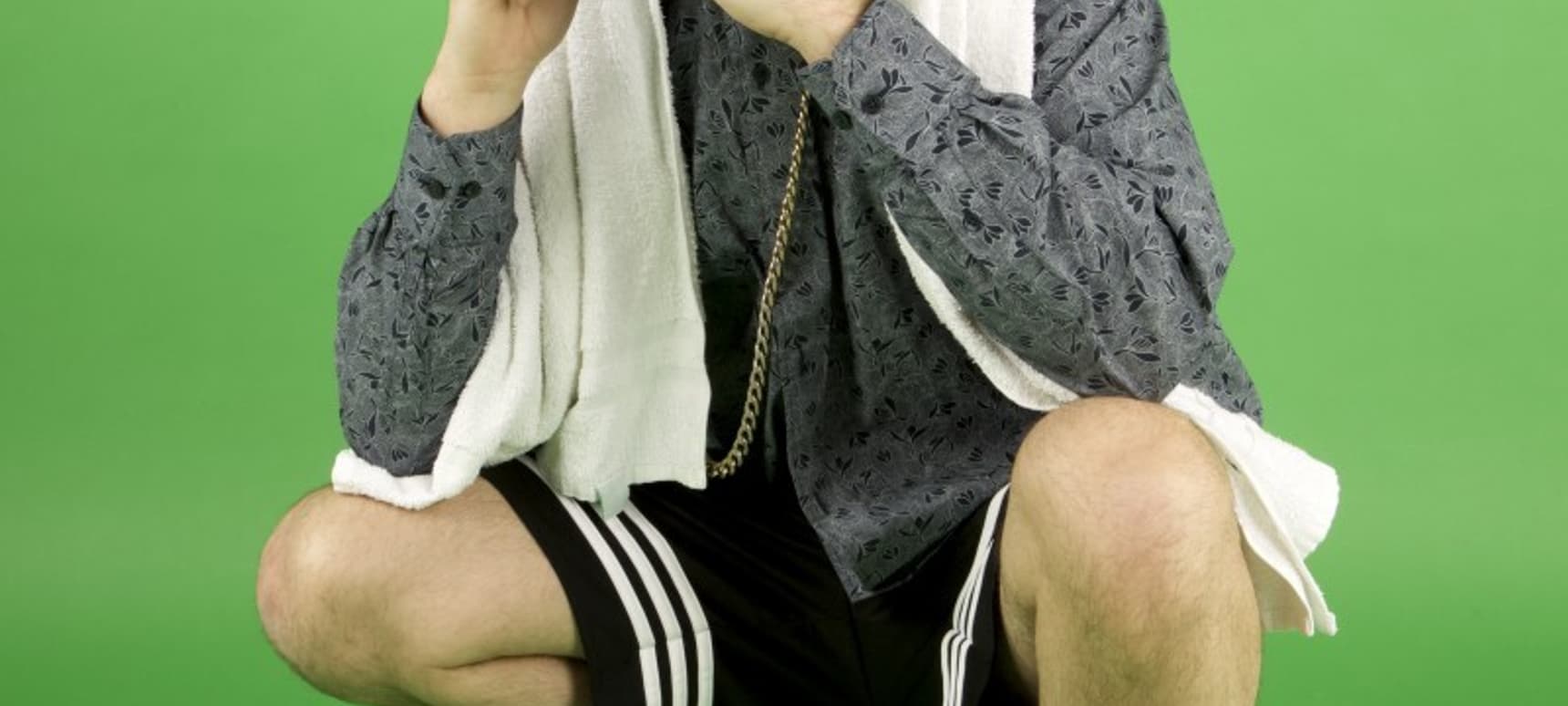 12.04.2016, Words by dummymag
Stream: Bushido - 'Grandmaster Cash'
Click any image above to launch the gallery.
Glasgow based producer Bushido is always keeping it foolish.
Brightening up the UK club music scene for the past 18 months with his trademark sound of playful, dancehall infused music – it was time for Bushido to go full hog. Never faltering with the task in hand, last week saw the producer make his debut on Astral Black with the tongue-in-cheek four-tracker, 'Grandmaster Cash'. Featuring Bushido's bubblin' hits Palm Trees and Jersey, plus the sino-centric Cherry Blossoms and a heavyweight Mavado sampled track Just Us.
Emblazoned with some laugh out loud artwork shot by Sean Bell, the release has already garnered DJ support from the likes of Murlo and Mr. Mitch.
In the wake of its release, we got Astral Black bossman Jon Phonics on WhatsApp with Bushido to find out the story behind his debut on the label, which dream vocalists he'd feature on the EP, and as always…he threw a few other curveball questions in there for us too.
Listen to 'Grandmaster Cash' in full below and read the interview in the gallery above.
Bushido released 'Grandmaster Cash' on April 8th via Astral Black (buy). If you're lucky enough to be in Glasgow, Bushido is having a launch party for 'Grandmaster Cash' with T_A_M at The Art School on Friday, April 15th (info).