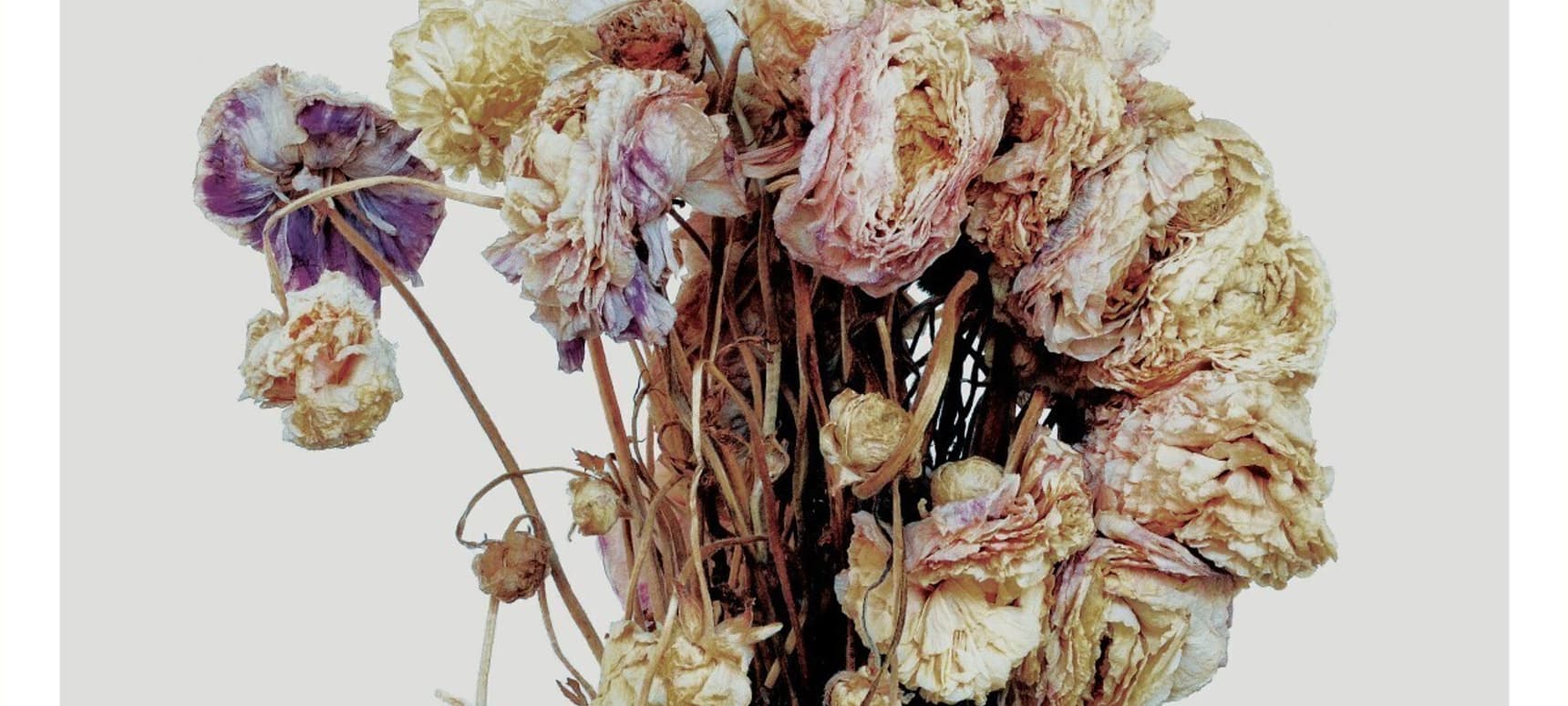 19.01.2015, Words by dummymag
Album of the Week: Sleater-Kinney - 'No Cities To Love'
There are certain sounds that are timeless. For Sleater-Kinney, with its roots in riot grrrl and evolution into the lopsided post-punk of late-'90s-and-into-the-'00s indie, there was something incredibly vital about Corin Tucker's kind-of-yell-y vocal. It was a matchless call to action that deftly danced with Carrie Brownstein's deranged but masterfully executed guitar, one restless denunciation of a fucked world after another. This was music that had purpose.
After defining an era with 'One Beat' in 2002, Sleater-Kinney quietly slipped away four years later, along with the sense of urgency that they, and others like them, generated when the planet still presented a possibility for change. There was hope in the lyrics of that seminal album title track, as Tucker warbled to a hiccup If I'm to run the future, you've got to let the old world go over the march of its robust, vigilante pop. And then it was gone.
Re-emerging as quietly as they disappeared nearly a decade ago, Brownstein, Tucker, and Weiss reconvene for their eighth album, 'No Cities To Love'. Released on Sub Pop and rekindling the flames of a desire for change, it's as powerful as ever: wasting no time in getting to the source of all its anxiety, it opens with Price Tag as Tucker roars, We never really checked, we never checked the price tag! / When the cost comes in / It's gonna be high! over a maniacal hook. Weiss's drums anchor the hefty stride of album anthem Bury Our Friends, while a familiarly jumpy post-punk bassline carries A New Wave into the contemporary spiritlessness of despair in I am raw material / Make me plastic / Make me fuel.
The familiar bounce, bound and seesaw of Brownstein's guitar melodies weave in, out and over each other in this marriage of pissed-off rock with a pop aesthetic. Perhaps Sleater-Kinney's combined sojourn into Wild Flag, sketch comedy, and subculture piss-take Portlandia, along with other musical projects, between then and now have fed into the band's ability to please as much as it politicises. Where the guttural incantation of 'No Cities Love's title sees Tucker and Brownstein yodel the harmonies of fear, 'voids', and 'doomtowns' in its dejected thematic thread, No Anthems tears through a heavily distorted invective against objectification as Tucker peacocks I could do it better.
Somewhere along the line, the vitality of music, along with other bands that once shared the Kill Rock Stars label – including Erase Errata, Deerhoof and even younger, messier Mika Miko – was lost to the empty pose of Levi's ads and lifestyle economies. 'No Cities To Love' reminds us that punk can still be powerful, while the words of One Beat become more relevant than ever: Is real change an illusion?
7/10
Sub Pop release 'No Cities To Love' on January 20th 2015 (buy).