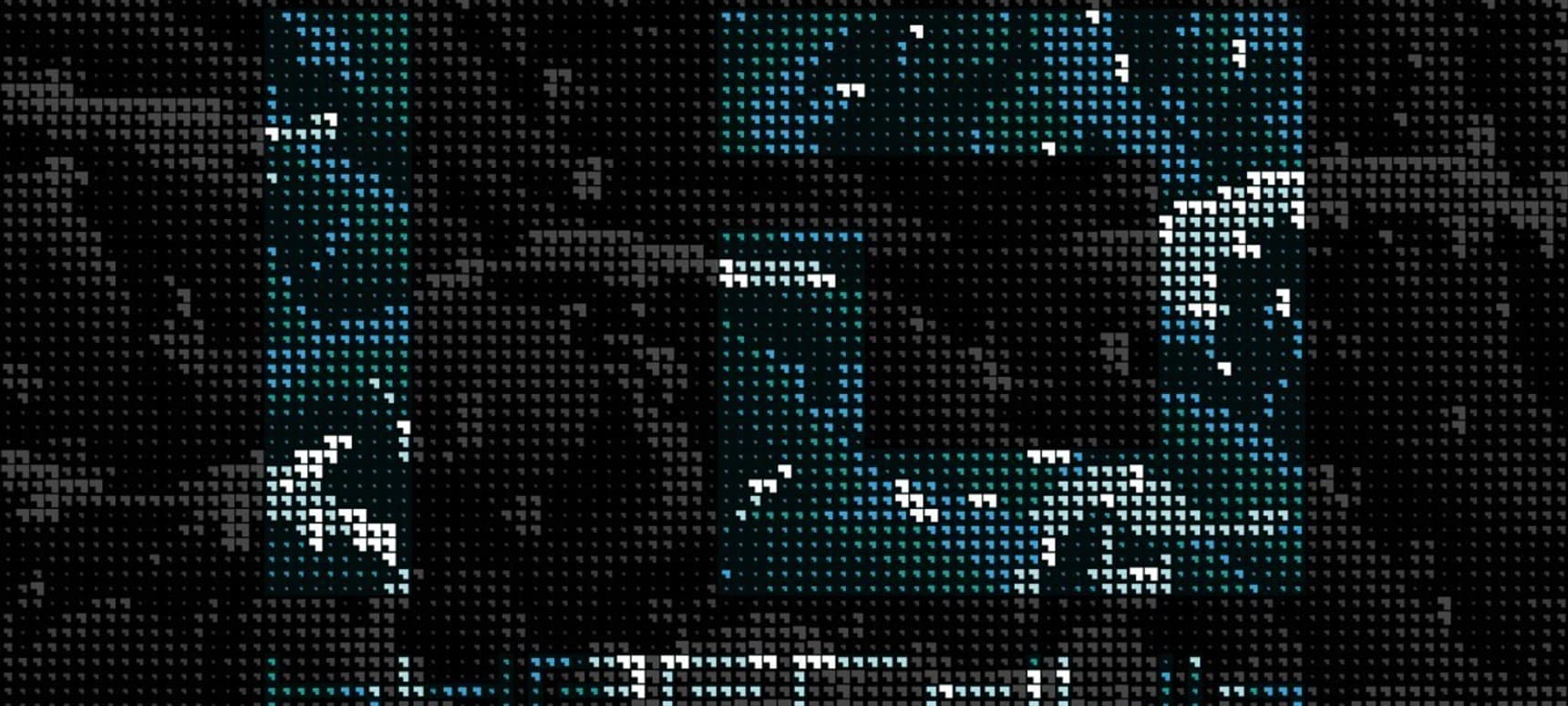 23.07.2014, Words by dummymag
Album of the Week: Various Artists - 'Hyperdub 10.2'
While a lot of Hyperdub's back catalogue goes hand-in-hand with phrases like 'murkish', 'dread', and 'hardcore continuum' (ew!!!), the label has also housed some delightful, emotive, colourful R&B and digital soul that you might loosely describe as 'pop' in their 10 years of existence. Think of Darkstar's Aidy's Girl's A Computer, or Fatima Al Qadiri covering Nothing Compares 2 U, or Cooly G's astounding debut album 'Playin Me'. Think of Burial – while it's admittedly still much closer to pirate radio than daytime radio, the humungous success of his music is down to the fact that, beneath the unique use of sound, sampling, and atmosphere, he's also a very good songwriter in the traditional sense.
'Hyperdub 10.2' is the second of four compilations being released by the label to celebrate their 10 years of existence, and it focuses on the R&B, soul, and vocal club music that they've released in their time. Like the more dancefloor-minded 'Hyperdub 10.1', this compilation collects classic material from the label's repertoire and places it side-by-side with new and unreleased songs. Core members of the Hyperdub clan are accounted for, with tracks from Burial, Scratcha DVA, Ikonika, Cooly G, the late DJ Rashad, and label boss Kode9 himself all making an appearance. But the compilation also gives a platform to some of their more underrated artists, and finds the common ground between some of their more anomalous signings.
The compilation's guiding principle is a commitment to making sonically adventurous but otherwise 'accessible' music. That's evident than on opening track Signal 2012, one of Dean Blunt & Inga Copeland's last recordings together. Copeland's voice is unpolished and out-of-tune, and it's built on warbling strings resembling a chopped and slopped sinogrime instrumental, but at its heart it's relatively straightforward.
Jessy Lanza's music is straightforward in a different way – she has a classicist approach to R&B songwriting, but the rapidfire, skittering drum patterns and burst of sub bass on 5785021 and You & Me (which is probably the compilation's highlight) are distinctly hers. Following 5785021 is Cooly G's Obsessed: some might see it as a re-tread of '90s major label American R&B, but its bassline is far too mean and dubby for that comparison, and you'd be unlikely to find lyrics from that era covering such a specific domestic incident (in this case, when a friend became a possessive stalker) in such plain-speaking language.
'Hyperdub 10.2' is also compelling when focusing on the artists who might be considered peripheral to the label's core clan. Morgan Zarate is an accomplished musician and producer both solo and with Acyde as We Are Shining. He does a neon dubstep Prince on his Roses Gabor-featuring 2013 song Pusher Taker, while Sticks & Stones is a soul sample-based rap beat that boasts verses from Ghostface Killah but is really stolen by British-Zimbabwean singer Eska. Fhloston Paradigm's Never Defeated is a brooding and slow-building, with some crazy vocal harmonies by Rachel Claudio. Many of the tracks on the compilation are clearly by producers first and foremost, but Never Defeated is a really accomplished piece of songwriting, where the vocal is an essential structural component rather than an addition to a pre-existing instrumental.
While the sounds and styles are all quite diverse, there seems to be a guiding philosophy (whether conscious or not) of innovation within pop forms, and it's this spirit that's most important on 'Hyperdub 10.2' – perhaps moreso than the music itself. It's easy to imagine Hyperdub growing to resemble something like Warp Records in the future, able to have the reputation and the platform to expose innovative electronic music to a wider audience. For now, though, it's another leg of Hyperdub's ongoing victory lap complete, and a reminder that few other places are doing it quite like them.
7/10
Hyperdub released 'Hyperdub 10.2' on July 21st 2014 (buy).