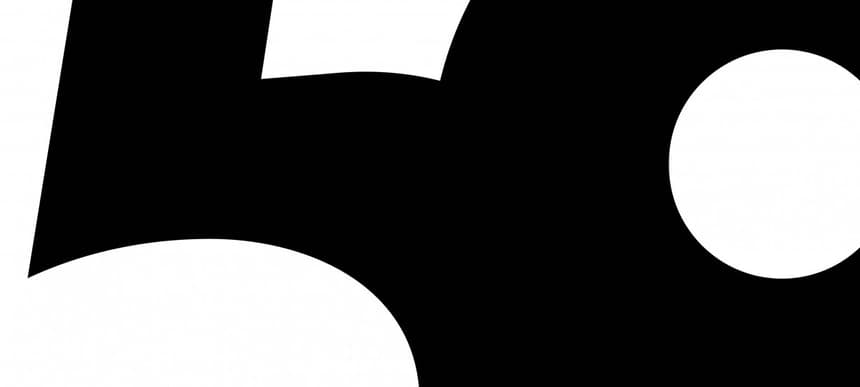 18.12.2015, Words by dummymag
An Extended Play guide to the Belfast sound
Extended Play Recordings are the gooey centre of Northern Ireland's thriving electronic underground, fronted by local heroes JMX and T-Bone. Bubbling away for over six years now, they mark a milestone in the label's history with 'EP50 Statement of Intent,' an album that encapsulates the sound of Belfast. Containing a weighty 14 original tracks from some of the city's rawest talent, the releases goes across the board, ranging from secret weapons from the likes of Ejeca through to hands in the air techno (literally, it's in the name) from Martin De Brig. 'EP50' is as it says on the tin: a statement of intent from Extended Play that aims to show the world exactly what Belfast is all about.
Furthermore, if you're not already familiar, the Extended Play family came through with a Dummy guide to the sound of Belfast. It profiles some of the crew's favourite Belfast birthed tracks, many of which inspired them to pick up their tools and start making music. There's some absolute gems in there, so we'll let the sounds speak for themselves…
T-Bone
Extended Play: "David Holmes epic remix of the Sabres of Paradise track Smoke Belch is a proper lights on, art college classic that still sounds great to this day. Holmer's addition of the piano keys and acid line to the original was a stroke of genius. Epic in all the right ways and a great example of bringing something extra to the table."
JMX
Extended Play: "Belfast's drum and bass maestro Calibre donned his house head for an outing on Craig Richards Nothing Special label. The guy clearly showing he has soul no matter what form of music he tackles."
Scoper & Bubba
Extended Play: "1994 Belfast analog action from Gary Irwin on David Holmes's Exploding Plastic Inevitable Label. This was incredible to hear out specially that killer break. It came out at a time when we just started messing about with making our own music, so was very inspirational stuff."
Chris Hanna
Extended Play: "Definitely think this is one of the best live performances I've seen, from any country – which makes it all the more sweeter she's a resident of the North. Katharine is a serious performer, really captivating. Absolute bullet to the heart in this!"
Cophin
Extended Play: "Speaks for it's self really, you can't get more Belfast than Buckfast for breakfast…"
Jordan
Extended Play: "An infamous Belfast anthem, Phil Kieran's take on Agoria La Onzieme Marche was synonymous as a peak time Mandela Hall classic and never fails to wreck the place to this day. Most recently it went down a treat at a DSNT Records after-hours that myself and Timmy played at."
Sid Carey
Extended Play: "I would have to choose Swoose's Membrane Theory as my favourite Belfast track, the blend between the ambient synth sounds and the hard hitting drums is a perfectly executed balance."
Slurrp
Extended Play: "The reason I love this Belfast track is because it takes me back to one of my favorite Belfast clubs, Yello. It was one of my first (legal) clubbing discoveries and it was a place that really stands out in my memories.The atmosphere, music and lineups were always great. Be it an international guest or our own residents T-Bone and JMX playing under their Jet Project alias or JC Williams, these nights were very special believe me."
JC Williams
Extended Play: "Easily one of my favourite house tracks to come out of Belfast. This was released on Derrick Carter and Luke Solomon's legendary Classic Records and includes an amazing remix by Brett Johnson from Dallas. The original is my favourite though – with that killer bassline and vocal. I opened my set with this at my first ever club gig in Tsunami, back in 2004 and I can still play it to this day. Timeless Belfast house!"
Bloomer White
Extended Play: "This track has literally got a bit of everything I love, soulful samples, jazzy drum breaks and great bass playing.The production truly speaks for itself. This one I love to hear played out, but it's also a perfect to chill out to in the early hours…"
'EP50 Statement Of Intent' is available now (buy). You an listen to Extended Play's selections via our YouTube playlist.