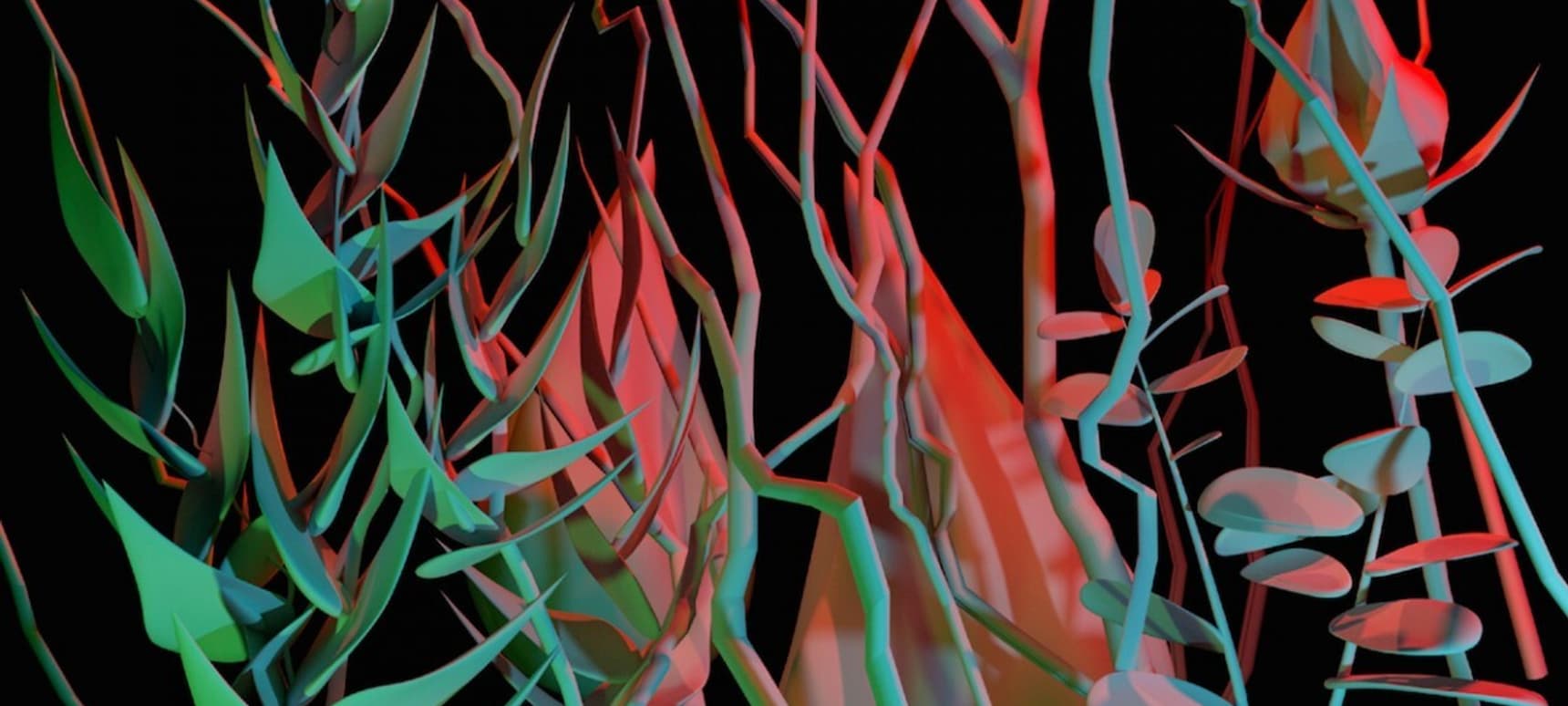 03.03.2016, Words by dummymag
10 things that inspired Ceramic TL's album 'Sign Of The Cross Every Mile to the Border'
Click any image above to launch the gallery.
David Psutka, also commonly known as Egyptrixx, has been active under his Ceramic TL guise for a few years now, but this year seemed the right time for his debut full-length, 'Sign Of The Cross Every Mile To The Border'. Somewhat of a mouthful, it's an album name you have stop and think about, described by Psutka as "material sound and emotion." Written and recorded with modesty at Halocline Trance studios, Toronto during the summer and fall of 2015, it offers seven aural meditations awash with tranquil and concussive electronics.
The album opens with the echoing endlessness of I Attached To And Pored Over Photos Of Places I Loved That Were Reduced To Ash – a track which gives the feeling of an consistent and comfortable machine filled, meditative void. The track names all carry the same notion of deep thought and faint fragility, and even the more basic title of Life On Earth seems somewhat hypothetical: accompanied by whirring, crackling, and whistling industrial sonics up against automobiles and the humdrum of modernity.
A similar sonic thread runs throughout the release – a glacial, real life sound that is at times abrasively soothing, or "brittle and incomplete." Described in release notes as both "euphoric and dismal" and "low-key grandeur", Ceramic TL captures this mood and sentiment perfectly – we're here, but sometimes we're a bit confused as to why.
Ahead of release on Halocline Trace on March 15th, Psutka shares some of the inspirations on his thoroughly considered release, ranging from Toronto and Montreal based movement Open Fortress to the master of duality and low-key magical realism, James Tate.
Read the inspirations in the gallery below and submerge yourself in the sounds of 'Sign Of The Cross Every Mile To The Border' by listening to the title-track below.
'Sign of the Cross Every Mile to the Border' is out March 15th on Halocline Trance.