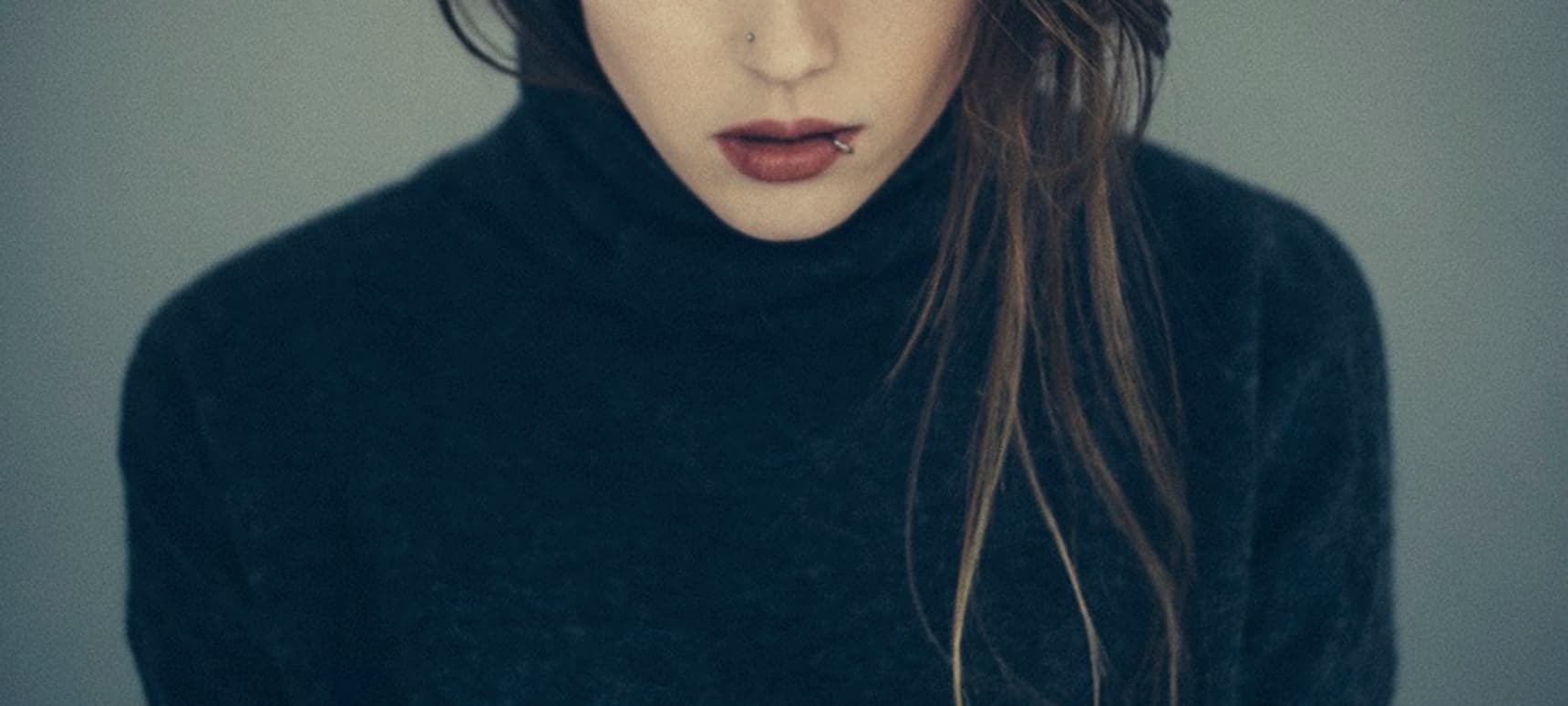 09.02.2018, Words by dummymag
Charlotte de Witte releases new 'Brussels' EP
Musician and producer Charlotte de Witte has quickly risen to prominence with her residency at Fuse club in Belgium and her Saturday night show on Studio Brussels and is now touring worldwide. With the globe seemingly at her feet, the 25-year-old is striking while the iron is hot with a new EP.
Brussels, out now via NovaMute, is a three-tracker of dense and dark techno ballads from the depths of Charlotte's innermost thoughts. Packed with swirls and sprawls, the project is riddled with emotion and moments to keep the blood flowing and the feet shaking.
Via email, Charlotte broke down each track, sharing some amusing anecdotes about how they came together.
Brussels
Charlotte: "The main inspiration for this track is a situation that actually occurred years ago in the centre of Brussels while eating noodles. I was having dinner when I overheard a conversation between a couple, who were talking about a recent night out. One of the girls was talking about how her boyfriend drank way too much or took too many drugs. Her words were "I looked into his eyes and he was gone, I didn't know what to do." Those words kind of stuck with me and resulted in me building a track around them."
Control
"Control is probably the track that fits my sets the most. It's faster than the others and more aggressive and functional. I have the impression that it works better on the floor compared the others (even when increasing BPM). The vocal originates from a woman who's giving safety instructions on a flight. I pitched it down and turned it into something more masculine / robotic. It's hard to understand, which I did on purpose, given the fact it's actually about safety instructions."
Look Around You
"I haven't created many tracks like this in my life. It's not made for peak time sets but, at least to me, it's one of those tracks to start or close a night with. It's much more emotional compared to the other ones and not focused on a pounding kick but more on generating feelings around melodies and vocals. I love the message that it brings and without sounding too mellow, I think it is a fact that sometimes we should stand still more with the beauty life bring. Look around you. It's a beautiful life."
Listen to Dummy's curated playlists on Spotify.