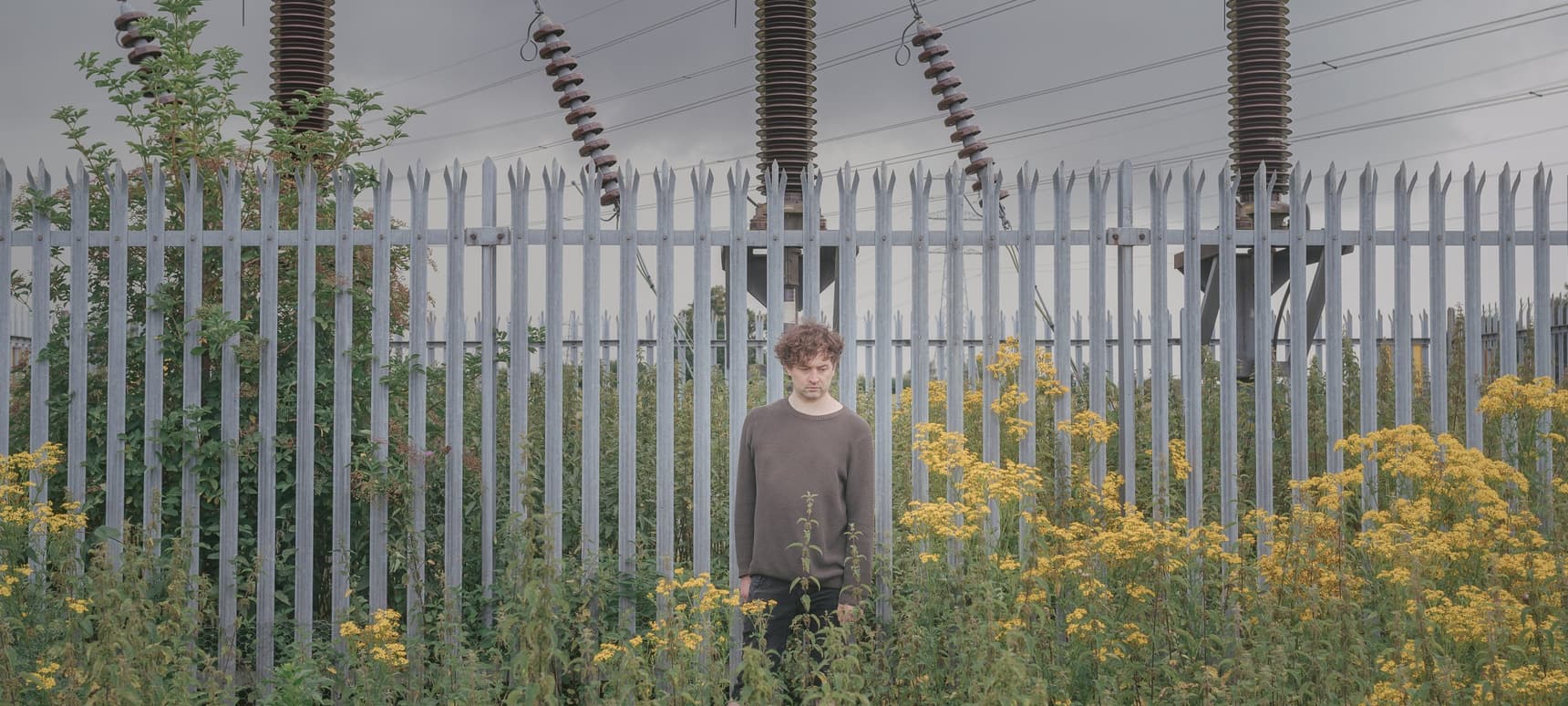 17.02.2021, Words by Felicity Martin
Check Out My Mixtape: Cero Ismael on mumble rap
The Dutch R&B artist has put together his favourite mumble rap tracks on one tape...
Check Out My Mixtape is a new feature on Dummy where we ask a musician to put together a mixtape for us on a theme they're into that diverges from the music they make. Following funk legend Steve Arrington talking through his favourite jazz fusion music, we called on rising Dutch rapper and singer-songwriter Cero Ismael. The Amsterdam-based artist makes alternative hip-hop tinged with R&B sensibilities, with lyrics based around self-love, romantic love and mental health issues.
Cero's earliest influences on his own sound came via his discovery of self-made hip-hop artists like Soulja Boy, Lil B, Chief Keef and more. Ahead of his 'Blue Man' EP, which arrives tomorrow, which tackles being broken hearted and the mourning process that comes with it, Cero Ismael has put together a mixtape of "mumble rap", the microgenre characterised by melodic flows and lyrics that are at times indecipherable.
"Each of these songs made me feel something that I have never heard or experienced before," Cero Ismael says. "From the choice of words, instruments, drums, melodies, flows everything is just right on each song. I love (ignorant) music where the feeling and total picture is the most important thing. Even if you're zooming in on these songs you will find a deeper meaning. Thankful for trap music and mumble rap – or whatever you would like to call it."
Listen to Cero Ismael's selections below.
Playboi Carti – FlatBed Freestyle
Young Nudy – EA ft. 21 Savage
SahBabii – Marsupial Superstars ft. T3
Future – Gangland
Matt Ox – Trident
Chief Keef- Save That Shit (Back From The Dead)
Ballout – Lean
Gucci Mane – Make The Trap Say Aye (ft. OJ Da Juiceman)
Chief Keef – Pull Up
Future – Love Thy Enemies