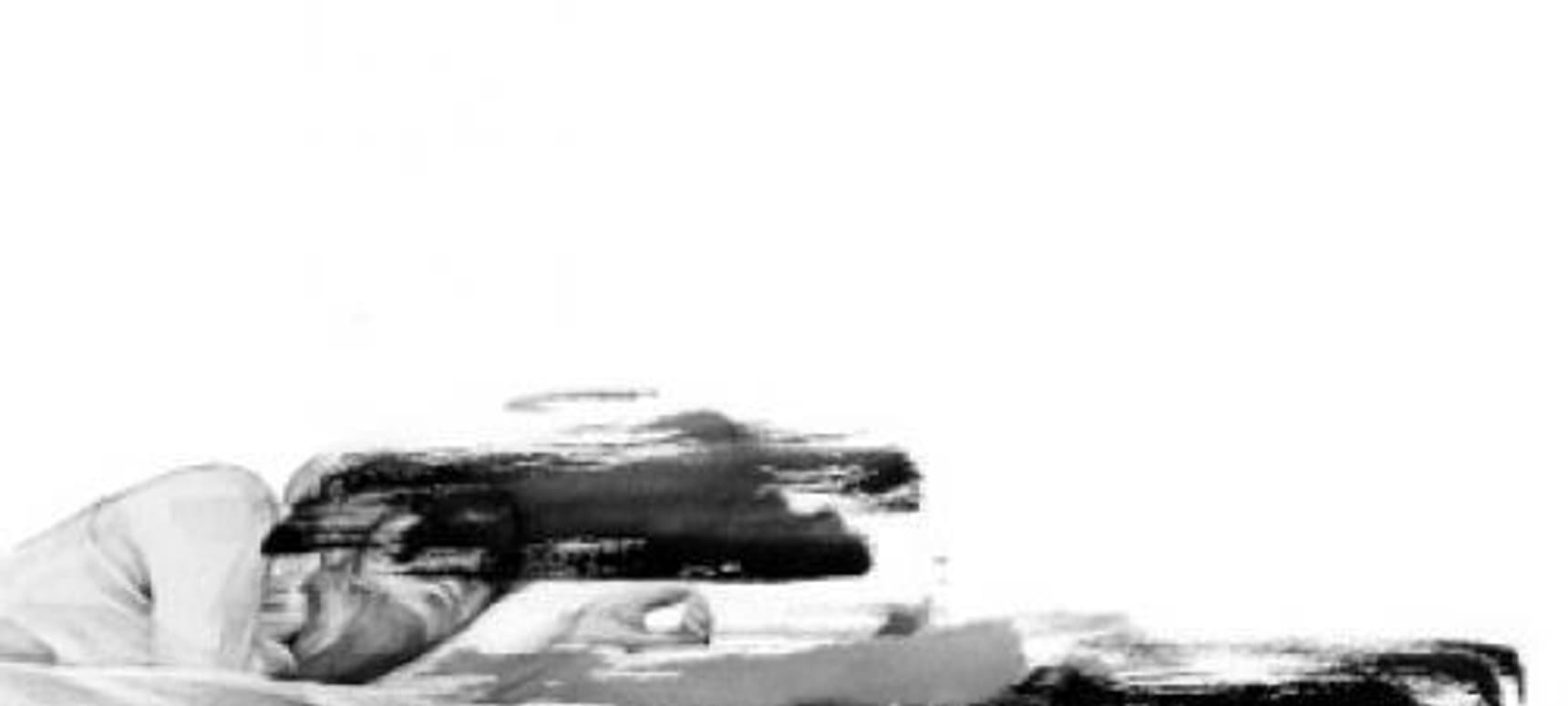 08.10.2013, Words by dummymag
Daniel Avery - 'Drone Logic'
About a year ago, Daniel Avery gave an interview to Resident Advisor in which he outlined the thinking behind his (then forthcoming) debut album, stressing "I definitely want it to be more than just club tracks." The more-than-club-tracks tendency for dance producers to approach a long-player by abandoning the music that they established themselves in always seemed like a bit of a cop-out. More often than not a dance album follows a generic formula of awkwardly attempting to marry traditional song structures, live instrumentation, and guest vocals to dance rhythms, diluting what made the artist so interesting in the first place and ultimately being quite forgettable – the past couple of years have seen everyone from L-Vis 1990 to Bonobo to Daft Punk to Joker to Mano Le Tough to Benga to presumably dozens more fall prey to it.
Indeed, when Avery's 'Water Jump' EP was released last year, its closing track, A Quiet Life, seemed to be an indication of what was to come, a 10-minute excursion through live, room-filling drum breaks and kaleidoscopic synths that felt like his own version of The Private Psychedelic Reel. But something clearly happened between the release of the 'Water Jump' EP and debut album 'Drone Logic' that changed his mind, because a collection of club tracks is exactly what it is – and it's so much more refreshing because of it.
The dancefloor seems to be where Avery is most content, and the 12 tracks that make up 'Drone Logic' are perfectly geared towards it. With the exception of one or two beatless interludes, the album follows a fairly simple recipe of anvil-heavy kicks, pulsating bass and sharp, big room synth stabs on top. It gives it a sense of cohesion, a familiarity that means you can drop in at any point and it feels like you're walking onto a dancefloor as things are beginning to kick off. Though it is somewhat repetitive, it never feels like it's repeating itself, something that might be down to how deceptively simple the whole thing is – despite the surface similarities of each track, it's been melodically fine-tuned so that by the third or fourth listen each and every track will have wormed their way into your head.
Sonically, 'Drone Logic' feels in a tradition of those DJs and producers who bring a British, psychedelic sensibility to both the music they make and the music that they play on the dancefloor – guys like Andrew Weatherall, The Chemical Brothers, and Erol Alkan, who are all unsurprisingly friends and supporters of Avery's music. Those three artists serve as neat cornerstones to 'Drone Logic' – Weatherall's album with Timothy J. Fairplay as The Asphodells from earlier this year shares the crucial balance of dancefloor-mindedness and the ability to make an album flow coherently, while The Chemical Brothers' influence is obvious on closing tracks New Energy (Live Through It) and Knowing We'll Be Here. In the case of Erol Alkan, Avery shares that same indie-kid-at-heart mentality, able to work in rock influences (in his case, druggy drone rock bands like Spacemen 3) without dispensing with an inherent club-mindedness. Elsewhere there are echoes of Paul Woolford's Erotic Discourse on Naïve Response, Factory Floor's cathartic noise on Drone Logic, electroclash artists like The Hacker and Black Strobe on All I Need (not to mention the Kittin-esque spoken words that litter the album), and the more tripped-out end of acid house on These Nights Never End.
While he's always pretty vocal about the artists he feels indebted to, what's most impressive is the way in which Avery manages to draw on the spirit of this exhaustive list of artists while maintaining a voice that is definitively his. 'Drone Logic' is quite clearly a Daniel Avery record, an album that is as true a representation of who he is and what he's about at this very moment in time as you can possibly find, and its this singularity that makes it both a great listen and a benchmark for so many other dance albums to aspire to.
9/10
Phantasy Sound/Because released 'Drone Logic' on October 7th.