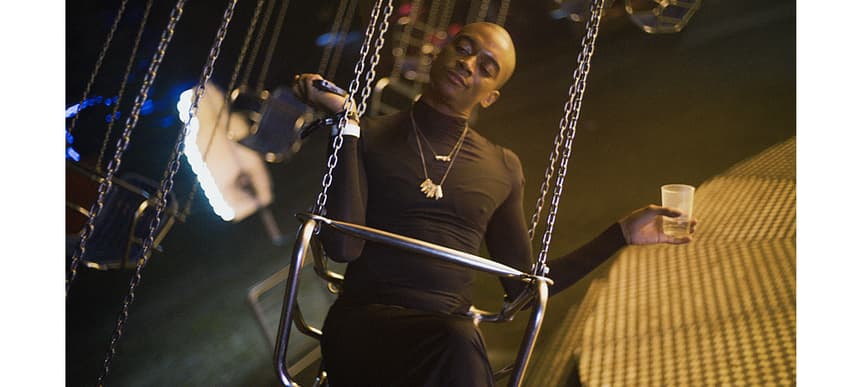 19.08.2015, Words by Natalie /
Festival report: Fuchsbau
Tonje Thilesen shot some photos last weekend at a small festival called Fuchsbau. Situated close to Hanover, Germany, the festival plays host to emerging talents in music and visual/performance art. In focus was a panel about queer club culture with Lotic and Warbear, a vouging workshop fronted by Estonian dancer Helen Preis, and a performance piece by femme group Bouillabaisse.
The site was also packed with installations from local and international artists, like Sue Lin Park and Anton Böhm.
Fuchsbau's musical highlights included Helena Hauff, Ben UFO, Martin Kohlstedt, Lotic and Lief Hall. Check Tonje's set of photos from the festival in the gallery above.