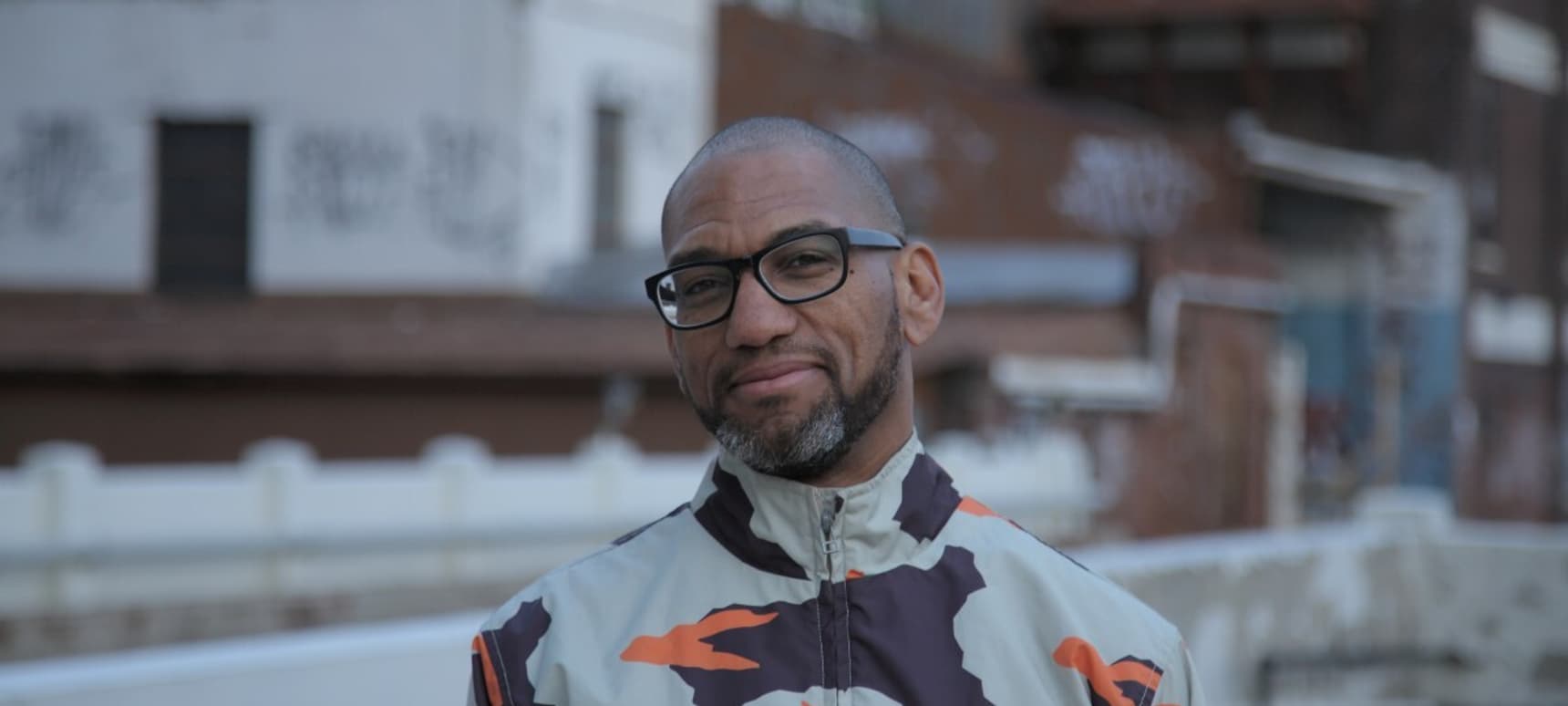 21.01.2016, Words by dummymag
Five non-musical influences on Fhloston Paradigm's 'Cosmosis Vol 2'
Click any image above to navigate the gallery.
Iconic producer King Britt returns to Hyperdub under his Fifth Element sci-fi cruise ship inspired alias, Fhloston Paradigm, for the second instalment in his space traversing EP series – 'Cosmosis'.
'Cosmosis Vol 2' is a meditative start to the year from Fhloston Paradigm; kicking proceedings with the insular, whirring, stuttering techno undertones of Nimoy (a potential ode to Leonard?), floating through the catacombs of space whilst getting a brain massage from the undulating arpeggios of Return, or letting the slow building waves of melody and chords of closing track The Hour shimmer and swell over you like you're on one of Fhloston's 400 beaches (all accessible until 5pm).
In the lead up to the release next month, we caught up with the Philly based producer to find out exactly what inspires his musical foray into the outer limits of space. Check them out in the gallery above.
'Cosmosis Vol 2' is out February 19th on Hyperdub (pre-order).