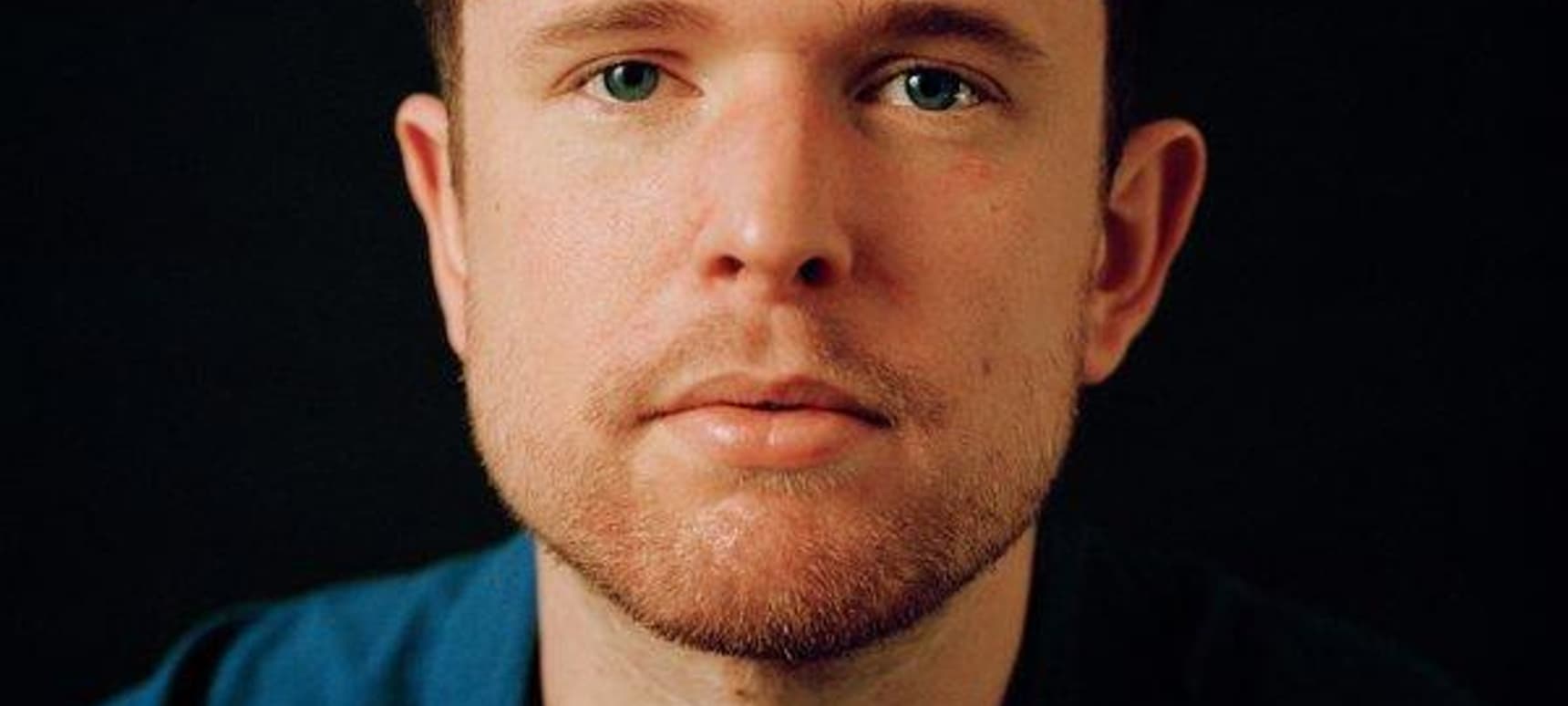 18.01.2019, Words by Felicity Martin
Five takeaways from James Blake's 'Assume Form'
The now-LA-based musician's fourth studio album is a happier, less solitary and more humorous affair...
Today, James Blake drops his fourth studio album 'Assume Form', the follow-up to 2016's 'The Colour In Anything'. The LP was announced this month, thanks to a listing accidentally made public on French Amazon – and would have presumably been a surprise drop otherwise. The news went far and wide, aided by the leak of the album's high-profile guest slots (Travis Scott, Metro Boomin, Andrè 3000) – and now we finally have it in our clutches. Here are five things we've learned on first listen to the album.
James "fed off" Travis Scott for the creation of 'Mile High'
In a Zane Lowe interview on Beats 1 last night, Blake described making the track with Metro Boomin and Travis, which happened during a session that wasn't initially anything to do with this record. Blake listened to Travis over Boomin's beat and asked if he could lay down a vocal. "They're like, 'Yeah. I mean, of course. Yeah. Go on.' So, I do my vocal. I kind of fed off Travis. It was a really wonderful thing to watch him work. The whole session was great. I love that song. What was so great about it is he just slotted so well into the record, as it already was." Blake told Apple Music: "Travis is just exceptionally talented at melodies."
The LA-based musician seems happier than ever
Blake's last album, 'The Colour In Anything', preceded a period of anxiety and depression, but he seems to have exorcised those demons on this LP – on 'Power On' he sings: "I thought I might be better dead but I was wrong". 'Assume Form' feels less tormented, thereby shedding the 'sad boy' label he was previously branded with (and which he's since said he found problematic, explaining in a tweet how it's unhelpful for men's mental health to suggest they can't express their feelings).
It touches on his current relationship with Jameela Jamil
Throughout, 'Assume Form' is overtly relationship and love-focused, touching on his highly-publicised relationship with Jameela Jamil: 'Can't Believe The Way We Flow' is about "the ease of coexisting that I feel with my girlfriend," he's said:"Romance is a very commercialised subject, but sometimes it can just be a peaceful moment of ease and something even mundane – just the flow between days and somebody making it feel like the days are just going by, and that's a great thing."
It's more commercial-sounding than his previous records, but that's no bad thing
As someone who's been behind the mixing desk for the likes of Beyoncé, Kendrick Lamar, Frank Ocean, Jay-Z, it's unsurprising that 'Assume Form' boasts such high-profile guests from the now-LA-based Blake. While on paper it might sound like a questionable tactic, in practice it adds a brightness to Blake's work that elevates it. Drafting in Metro Boomin, Travis Scott, and most-nattered-about artist of 2018, Rosalía, the Andrè 3000-featuring 'Where's The Catch' is a full-blown melancholy banger, with a staggering hip-hop beat and handclaps.
Blake's deadpan humour makes an appearance
James Blake famously has a wry sense of humour and a penchant for dad jokes. After all, this is the same guy who invited Stephen Merchant onto his Radio 1 show to play the fictitious DJ Badger. Where much of 'Assume Form' is tender and emotional, flashes of his joker side do crop up: "Let's go home and talk shit about everyone," he croons on 'Power On'.
Stream 'Assume Form' now:
Related: Read our interview with James Blake from 2013: "I wanted to make songs that could pierce as much as my favourite songs do."