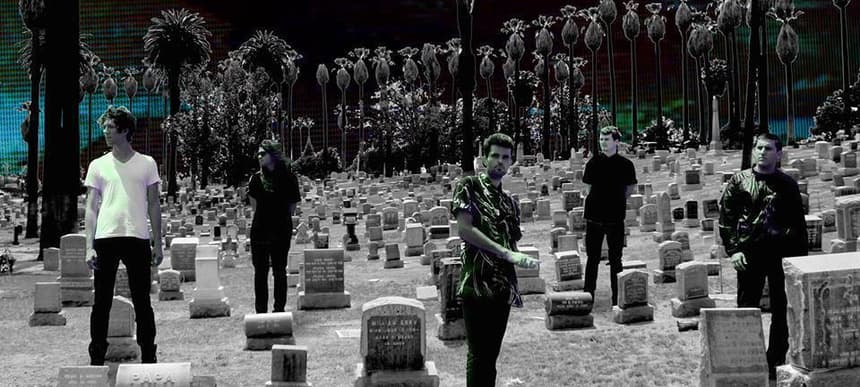 01.08.2013, Words by Sandra Song
Groundislava introduces Rare Times
Los Angeles-based quintet Rare Times make for perfect late night listening: smooth synth lines and mesmerising vocals weave through their 80s-inspired slow jams. It's ultra sensual and super lounge-y. Following the release of their 'Missionary' EP earlier this year, they are set to release new EP 'Mist' on 20th August via LA label Feel So Real, which features mellow pop lead single Watched Over (listen on the left) along with a remix by Joel Ford of Ford & Lopatin. But don't just take it from us, hear how the velvet-smooth group gets glitch-loving producer Groundislava in the mood.
Groundislava: "Rare Times is a really special group. I feel like a big part of the movement of electronic music over the last few years has been this sort of focus on the "bedroom producer" – the production might be lo-fi, the artist might have no formal music training, etc. But as a result they create something that's ultra sincere and relatable. Rare Times really stands out against this trend because of their dedication to perfection in all elements of their production. I love that they can basically go in any direction with their sound and you never once question it because it's so well executed. They sonically go from Sade to Chris Brown to Ford & Lopatin while still managing to sound like nothing else out there."
Feel So Real will release Rare Times' 'Mist' EP on August 20.