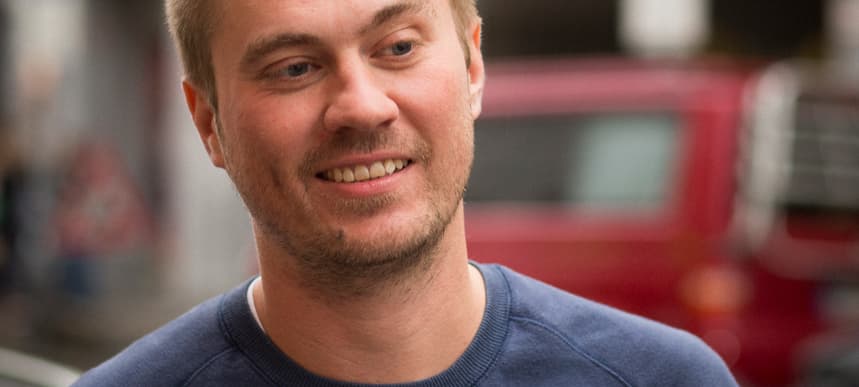 19.07.2019, Words by dummymag
How To Get Your Track Playlisted On Spotify, according to the experts
We get the lowdown on the art of getting your track on the biggest - and right - playlists...
As an industry, the music business is constantly in flux, and one thing there's been an increased focus on in recent times is getting your tracks into the biggest – and right – playlists. To find out more about this, we spoke to Andi from leading independent Spotify promotion company Playlist-Promotion.com to get the lowdown on how to get your track playlisted.
What's the best way to get your track on Spotify playlists?
To get on Spotify playlists you can reach out to the Spotify curators via their social networks. This can be very time consuming as you need to search your preferred playlists first, then their contact on Facebook [or whichever social network], send them a friend request and then start a conversation. Some never reply, some very late. Or you can hire a Spotify promotion company like us. We have a pretty great line of communication with our playlist curators and can get many placements within the first days. Also we know which playlists perform the best as not every playlist has the same performance, some have more listeners than others.
How does the Spotify algorithm work?
We don't work at Spotify, so we can't really answer that. But, we know from experience that if you want to get on Spotify's Discover Weekly, Release Radar or an official playlist, you need to get a good performance ratio with streams, saves and followers.
How do you get on Spotify's official editorial playlists?
Spotify needs your song at least seven days before your release date. So we recommend that your digital distributor should send your song at least 14 days before the release to Spotify. As soon as Spotify have the song, you need to add additional information inside of your Spotify For Artists dashboard. There is no guarantee that Spotify will pick up your song for an official playlist, but possible. Also we have had clients who got on official Spotify playlists, after they did a campaign with us. Spotify's algorithm also picks up songs based on their performance (streams, saves, etc).
How can you tell if an artist has fake streams?
We see it when an artist has a very high amount of streams compared to the amount of follows and playlist placements at the same time. Another indicator is to check where the streams are coming from, at the 'About' tab. If locations are much lower than the amount of streams, you know something is suspicious. You see the 'About' tab when you use the Spotify app on the computer.
Is it a bad idea to try and buy followers and streams?
Yes, buying streams and followers is a scam and forbidden. Therefore Spotify can remove your account and all of your music.
What kind of promotion should artists do outside of Spotify?
Besides Spotify music promotion, we recommend you work with Youtube. You can target your audience and have a good return on investment.
What exactly does Playlist Promotion do?
Playlist-Promotion.com is a Spotify Music Promotion company specialising in playlist pitching.
We are based in Munich, Germany and are four music lovers who have been helping artists to get heard since 2004. We started specialising in Spotify music promotion in 2015.
Our playlist promotion program works by sending your music to the curators' playlists for placements. These playlists cover tens of thousands to millions of listeners, which gives your music a wide exposure and generates fans and real money with every stream.
We have collected over 3000 Spotify playlists in our database and extend it almost every day. We can get every type of music genre on many playlists and offer promotion packages up to 2.5 million followers reach, which means that we can place a song on on 50 playlists with each having over 50k followers, which can create a big impact. The smallest playlists we work with have over 1000 followers, our biggest playlist over 1 million followers.
How do you feel about the rumour that follower counts could be disappearing from playlists? Good thing or bad thing?
This can be a good thing. I don't know the plans of Spotify, but I think it can be a good idea to replace the follower count with a monthly listener count.
This was a sponsored post by Playlist-Promotion.com